Row more together
Train in virtual worlds. Race your friends. Share successes. All by joining the biggest indoor rowing community.
Scroll down
Row online in virtual worlds
Train with your friends while exploring Boston's iconic Charles River or other famous rowing hotspots like Slovenia's beautiful Lake Bled.
Discover more features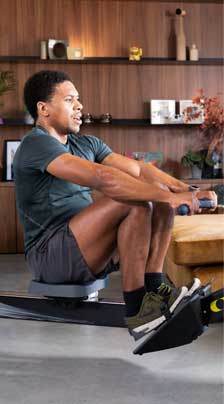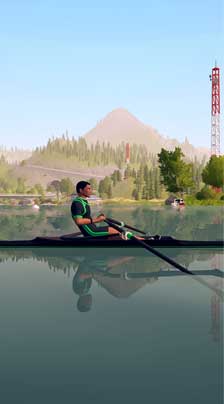 Boost your motivation
Row more than ever before as every workout becomes a thrilling chance to push your limits. Beat challenges, unlock achievements and row the extra mile to crush your fitness goals.
Discover more features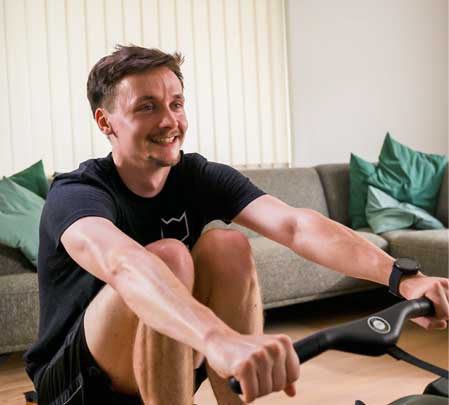 Track your performance
Review detailed training reports and share them on your favorite fitness apps like Strava, C2 Logbook and TrainingPeaks.
Discover more features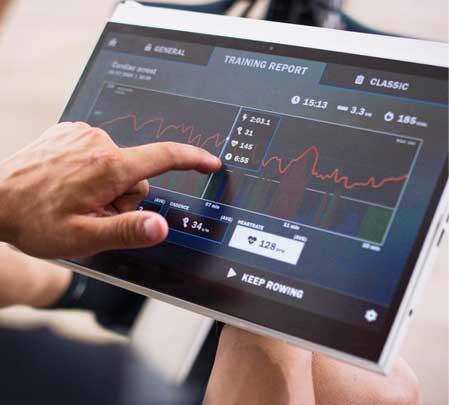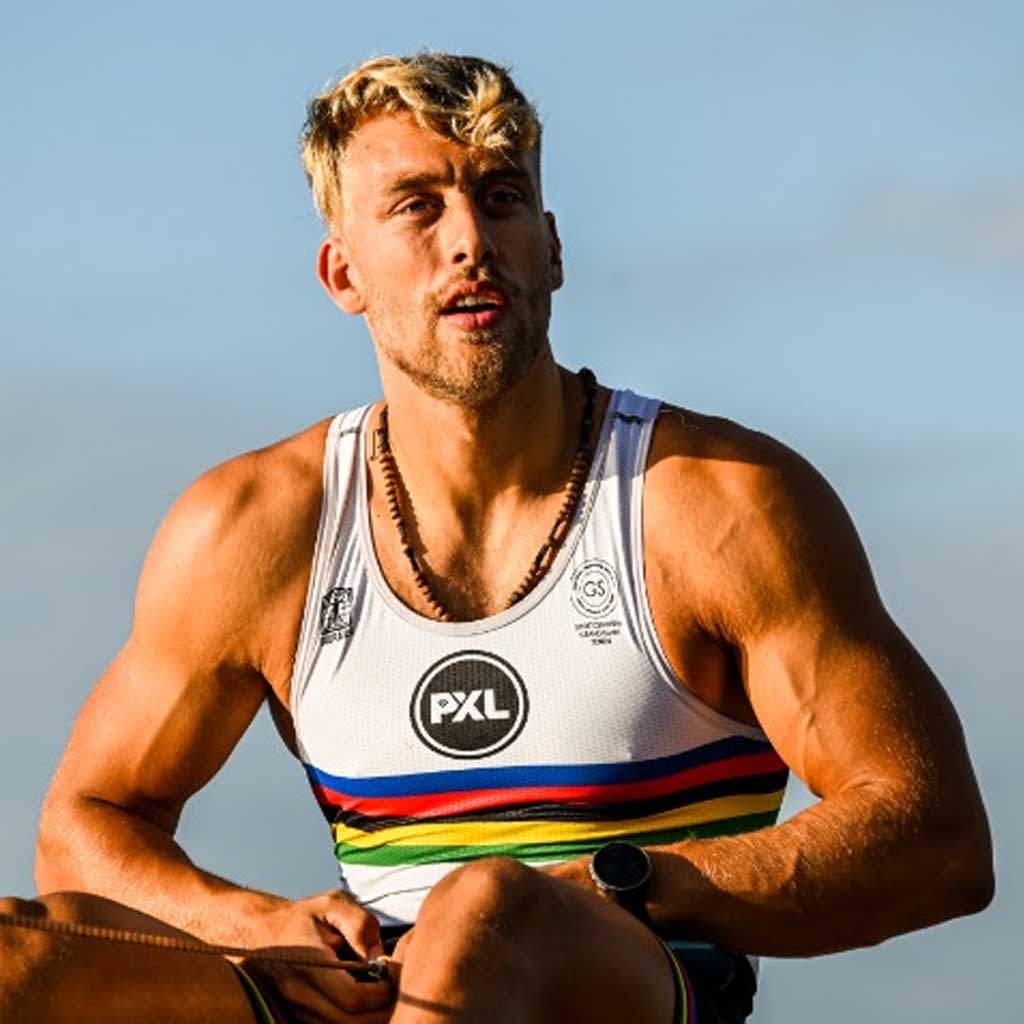 EXR is a game changer for me. I look forward to the coming years and hope to evolve my rowing career alongside EXR. I think this is an amazing app that will certainly change the future of this sport!
Ward Lemmelijn
World champion indoor rowing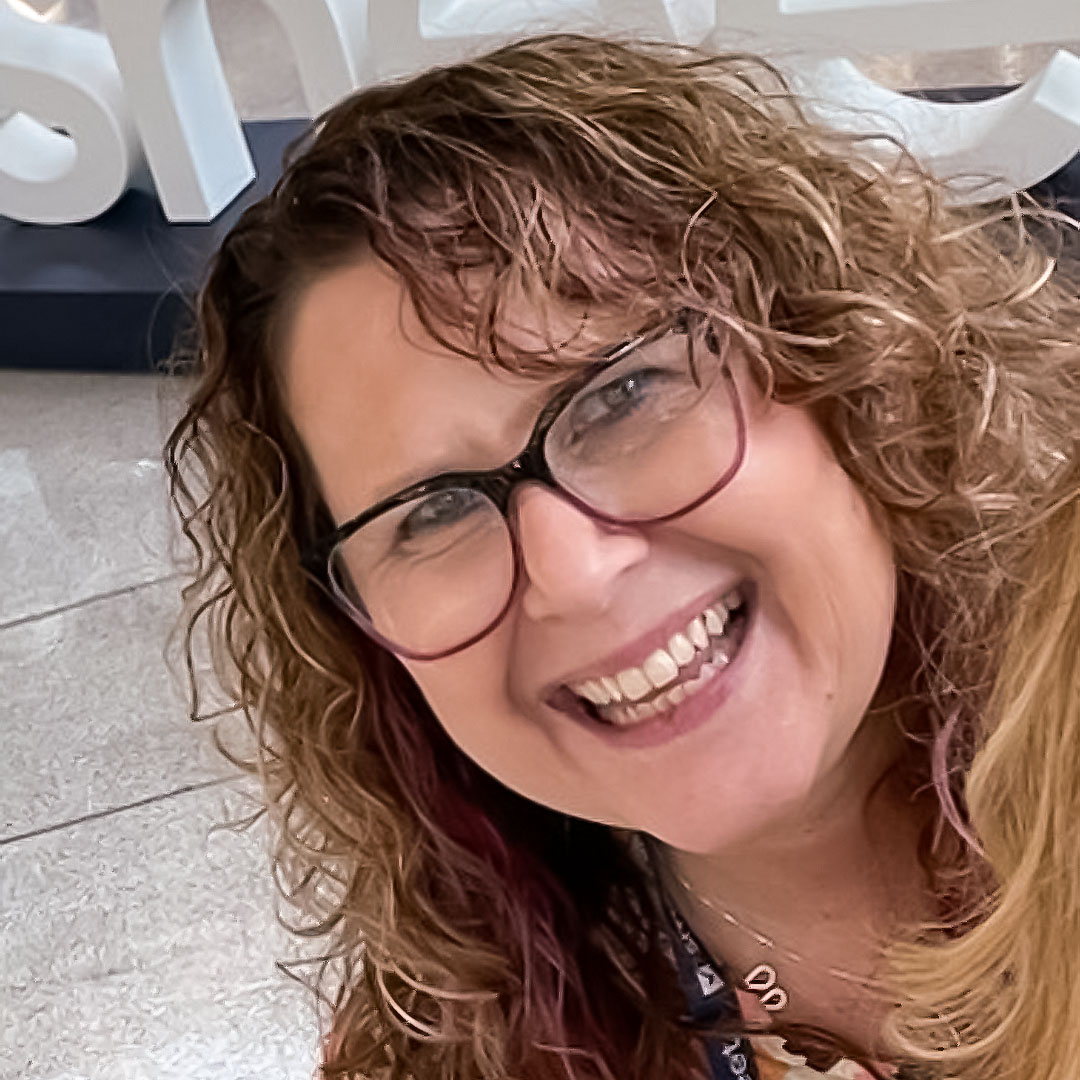 It's mind-blowing how much I row with EXR! I signed up this January and out of all the kilometers that I've ever rowed, I've done more than half of them with EXR! Thanks to the app, I just keep on breaking my limits.
Melanie Corbin
Community member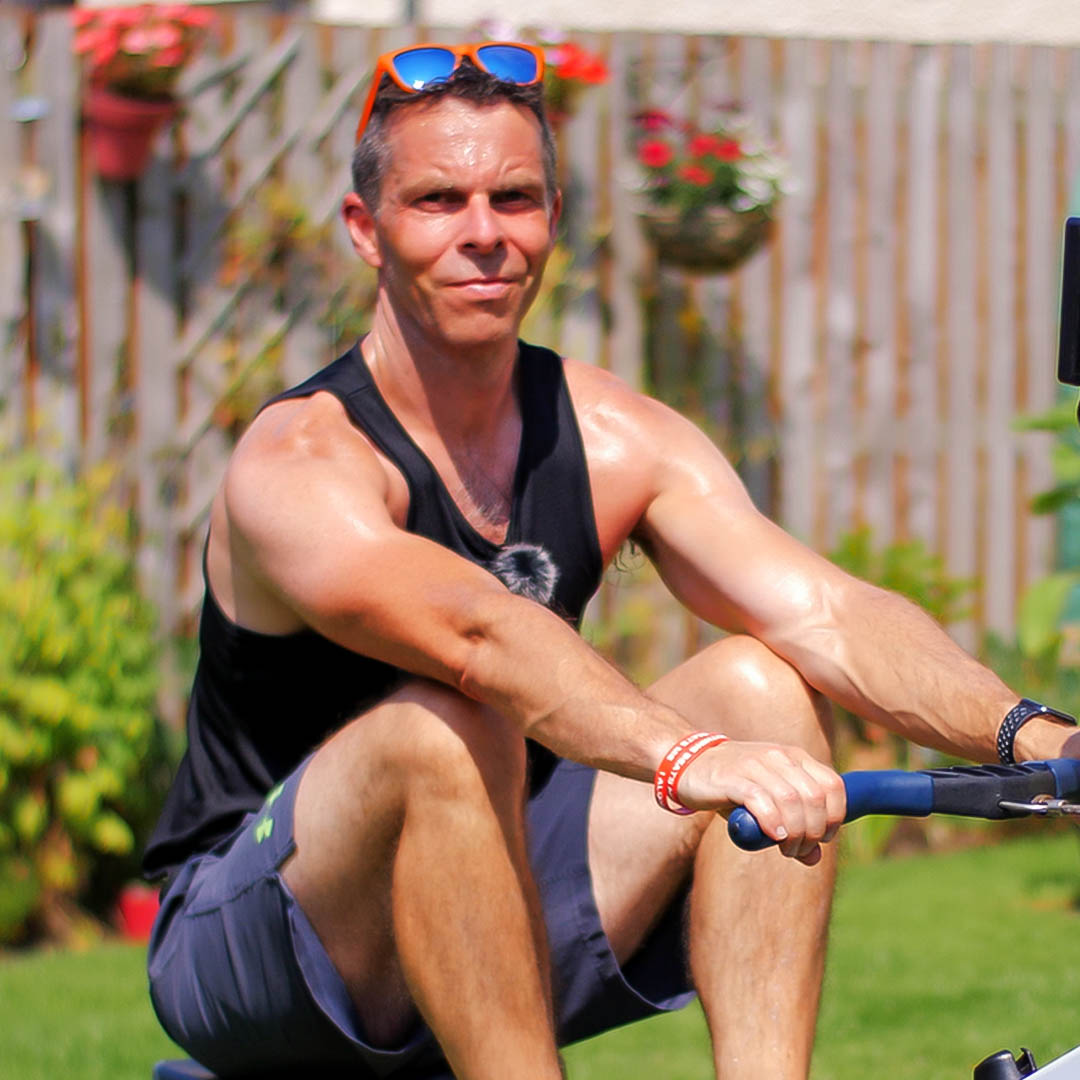 EXR has developed a beautiful, multi-platform app. It combines the distraction of a good looking lake or river to row on with the motivation of a levels-based game — the more you row, the more you achieve.
John Steventon
Online rowing instructor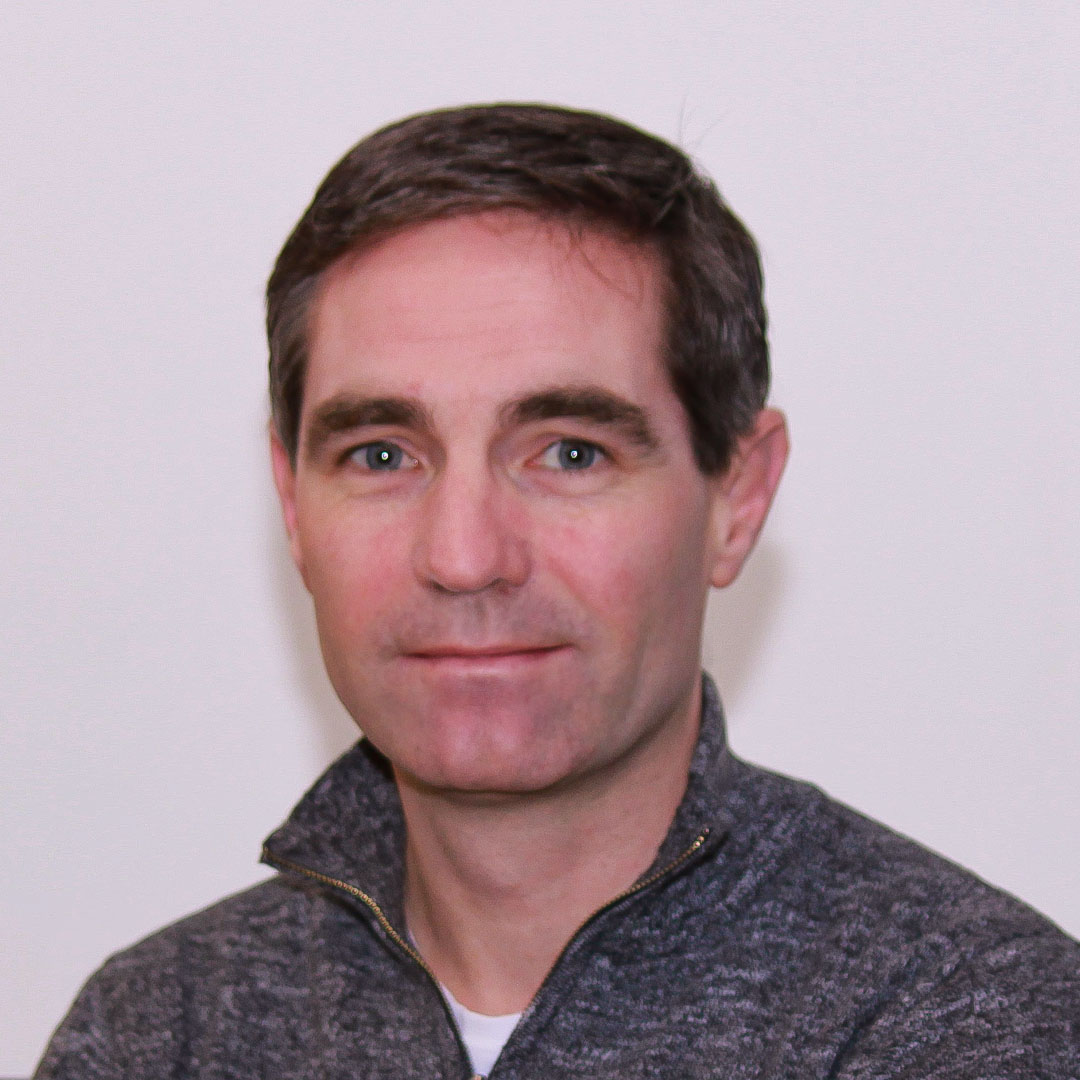 Because of EXR, I've doubled my weekly workouts. I love spotting friends while erging and I get a buzz when someone joins my session. EXR has been a big help whenever I've lacked the motivation to train.
Charlie Simpson
Community member / author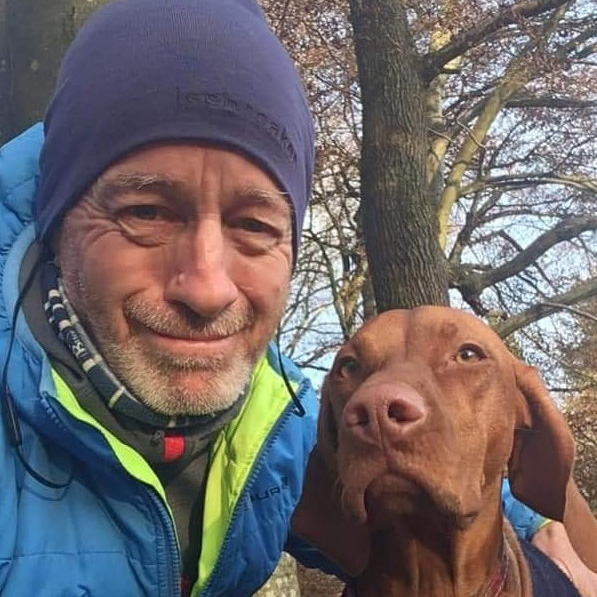 I use rowing as cross training for cycling. I used EXR in the build up to the Scottish Indoor Rowing Championships, new 2K PB! It was my first race ever! I like the FTP test and training builder - drag and drop is excellent!
Steve Phillips
Community member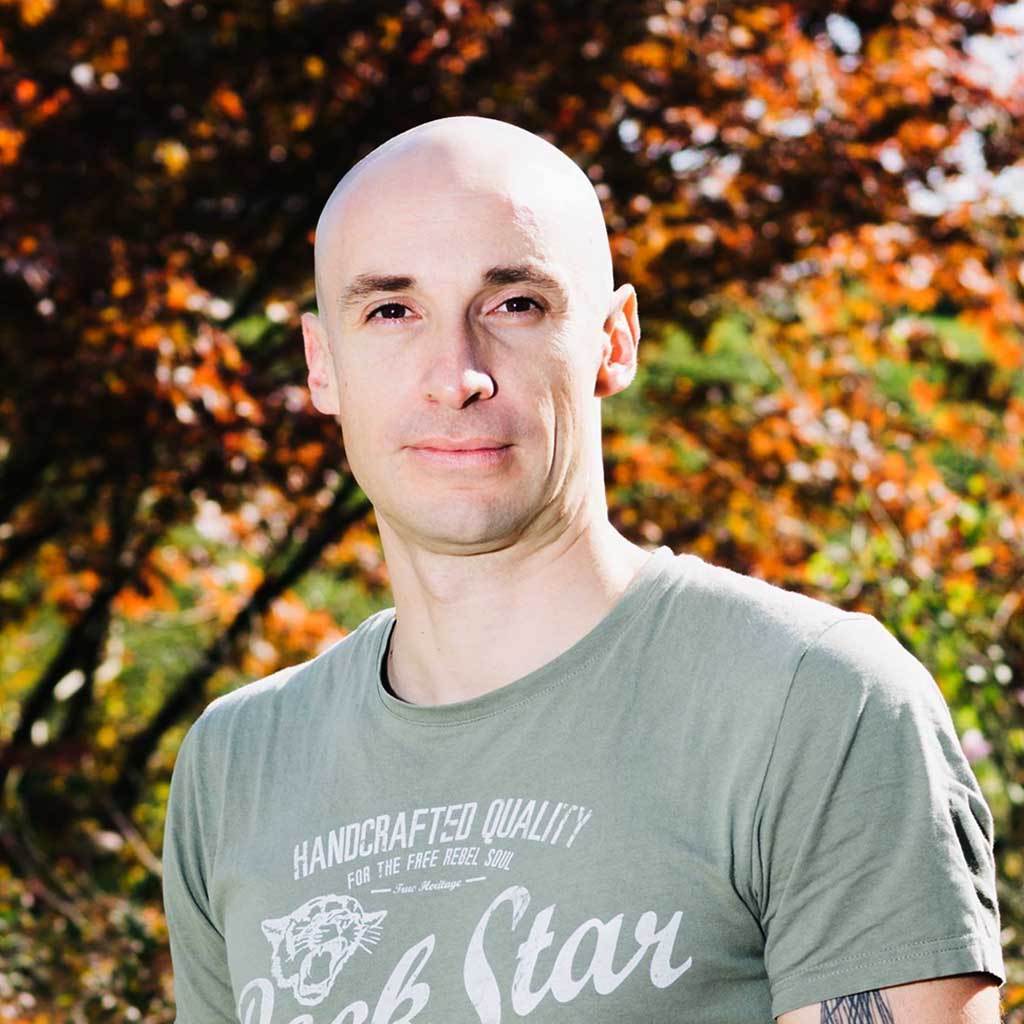 EXR transformed my tedious rowing sessions into enjoyable workouts! I am thrilled with how well EXR complements my other workouts and look forward to future updates!
Aleš Sušnik
Community member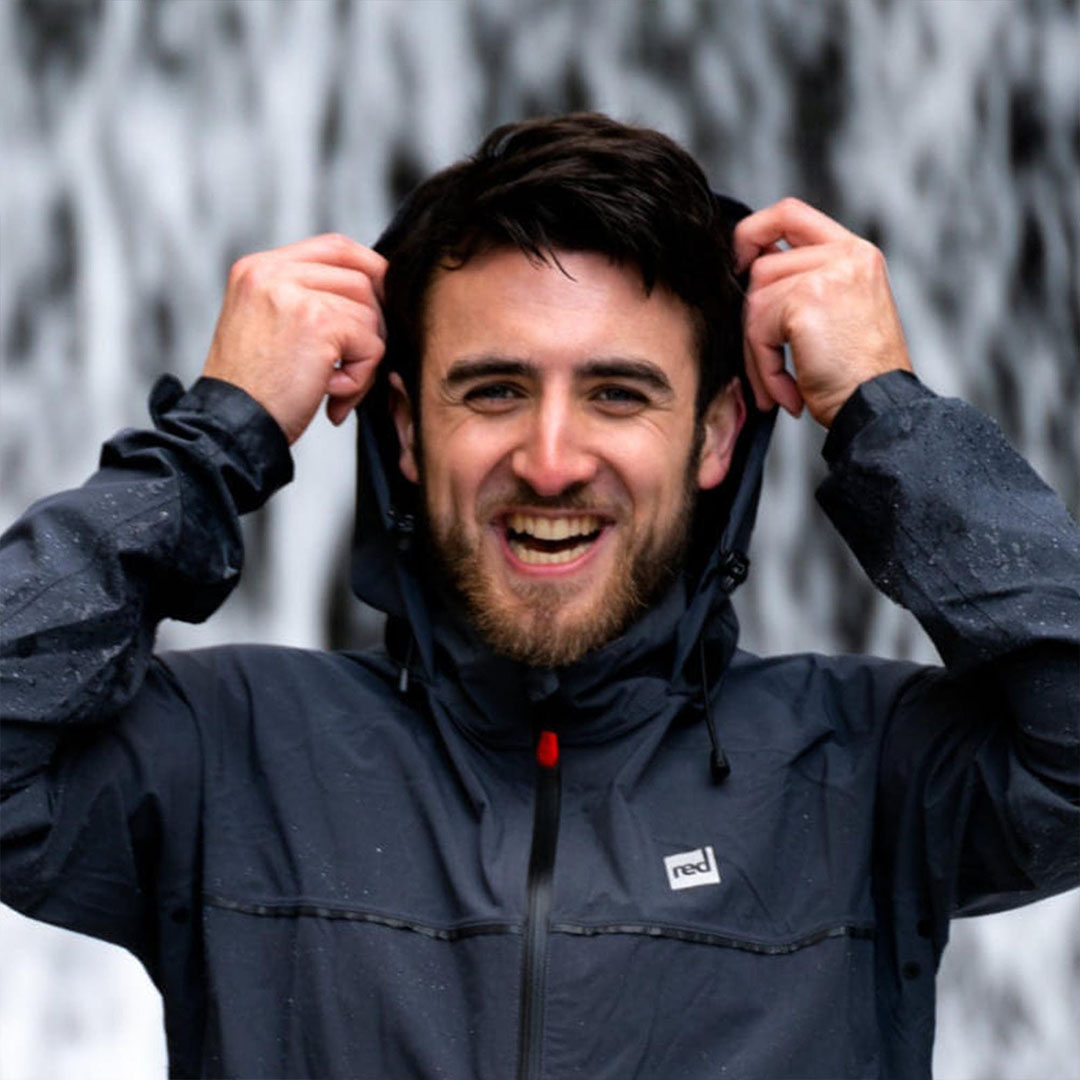 EXR energized Jordan and me to break the indoor rowing world record. With EXR, you get entertainment and great visuals to stay sharp. This app is fantastic if you want to add an extra edge to your training.
Isaac Kenyon
Adventurer / World record holder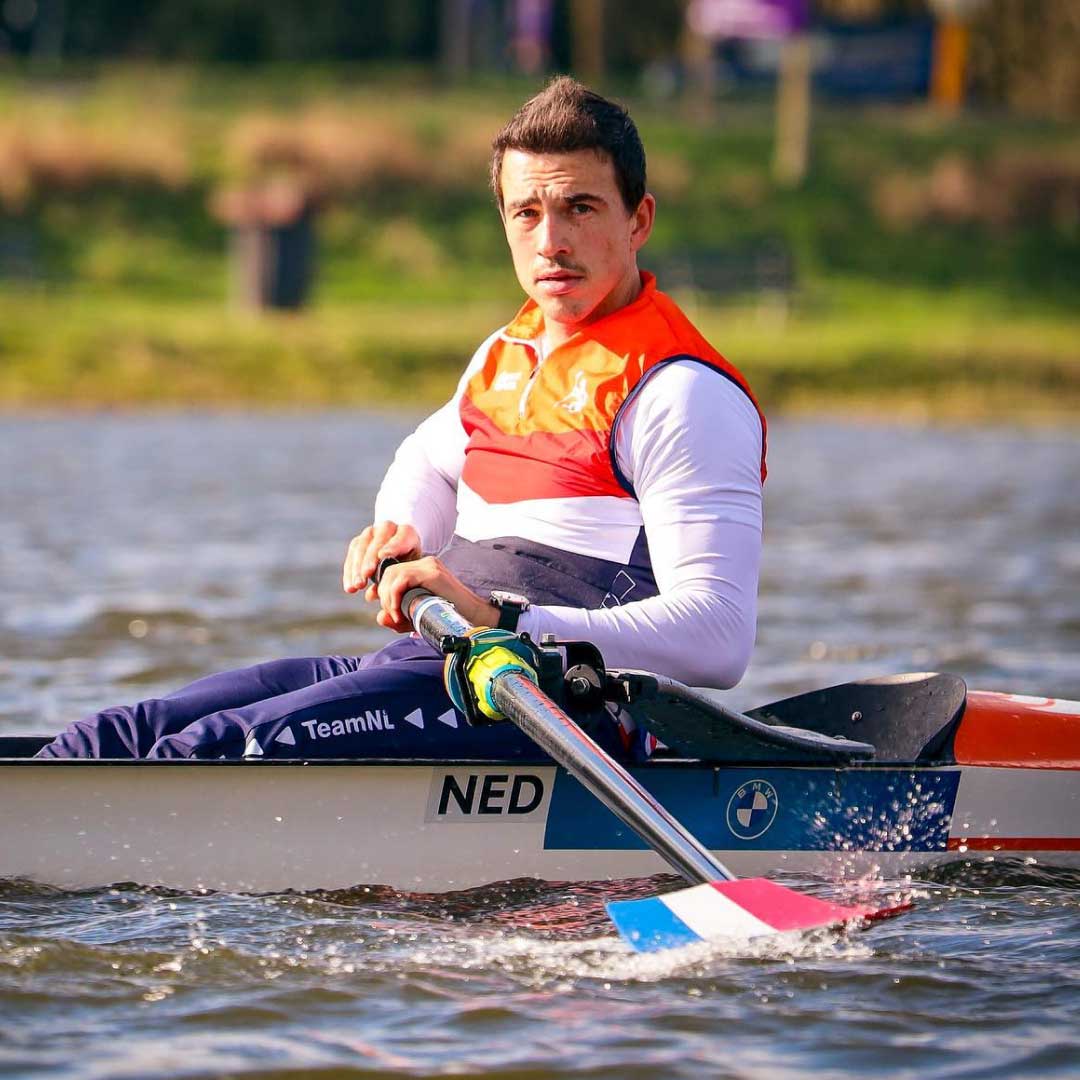 Throughout my rowing career, people were convinced that I love erging. But to be honest, I often find long sessions boring. Luckily, EXR changes that by adding playfulness as well as great tools to train towards specific goals!
Niki van Sprang
Olympic rower / Rowing nerd
Start free trial now
Enjoy instant and unlimited access to EXR during the 14-day free trial.
Start free trial