Elevate your indoor rowing experience
EXR provides an immersive experience for your indoor rowing sessions. 3D worlds, endless motivation, workouts and much more
Available for iOS, Mac, Android, and Windows
Scroll down
Train better with EXR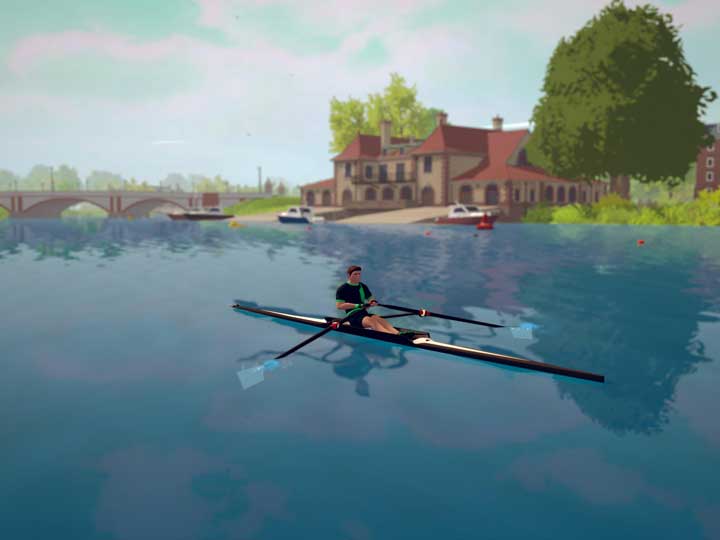 Row in an online virtual world
Row in our beautiful virtual worlds that are based on real life locations like the Charles river and Lake Bled in Slovenia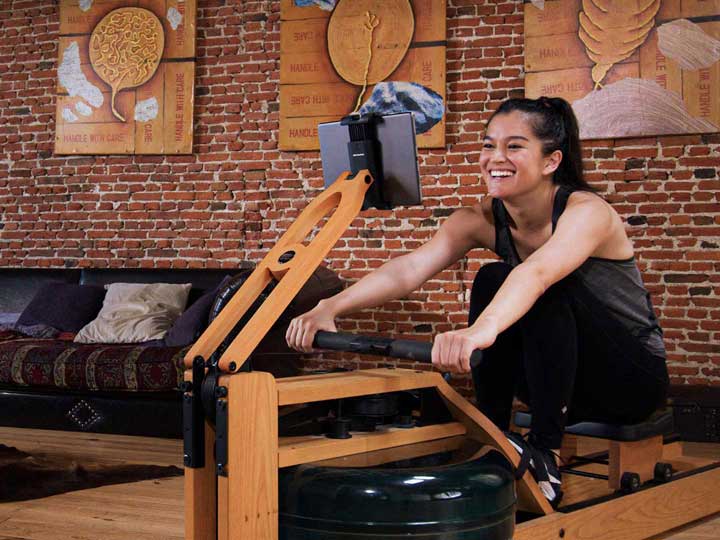 Stay motivated
Stay motivated by gaining levels, completing challenges and unlocking achievements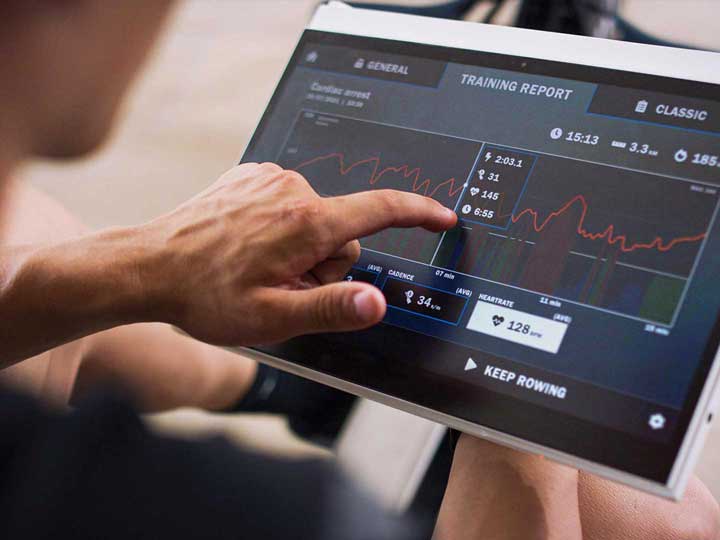 Analyse your performance
Review detailed reports and sync them with your favorite fitness apps like Strava and TrainingPeaks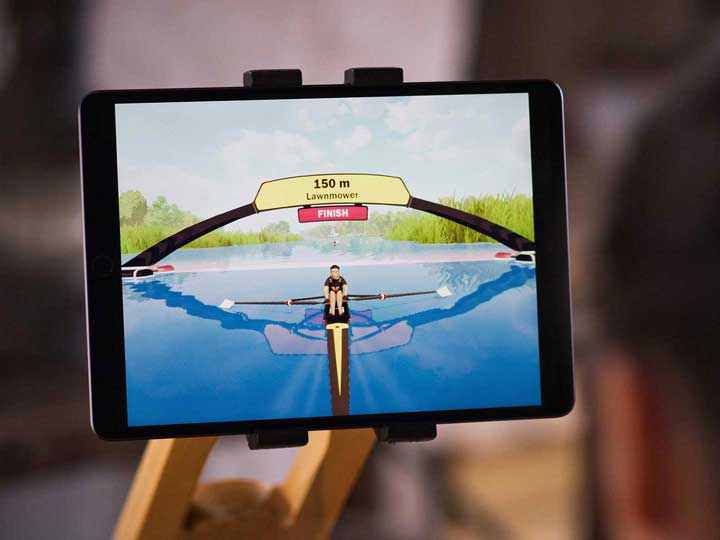 Make EXR yours
Create and upgrade your own avatar, set personal goals and customize your workouts
What EXR rowers say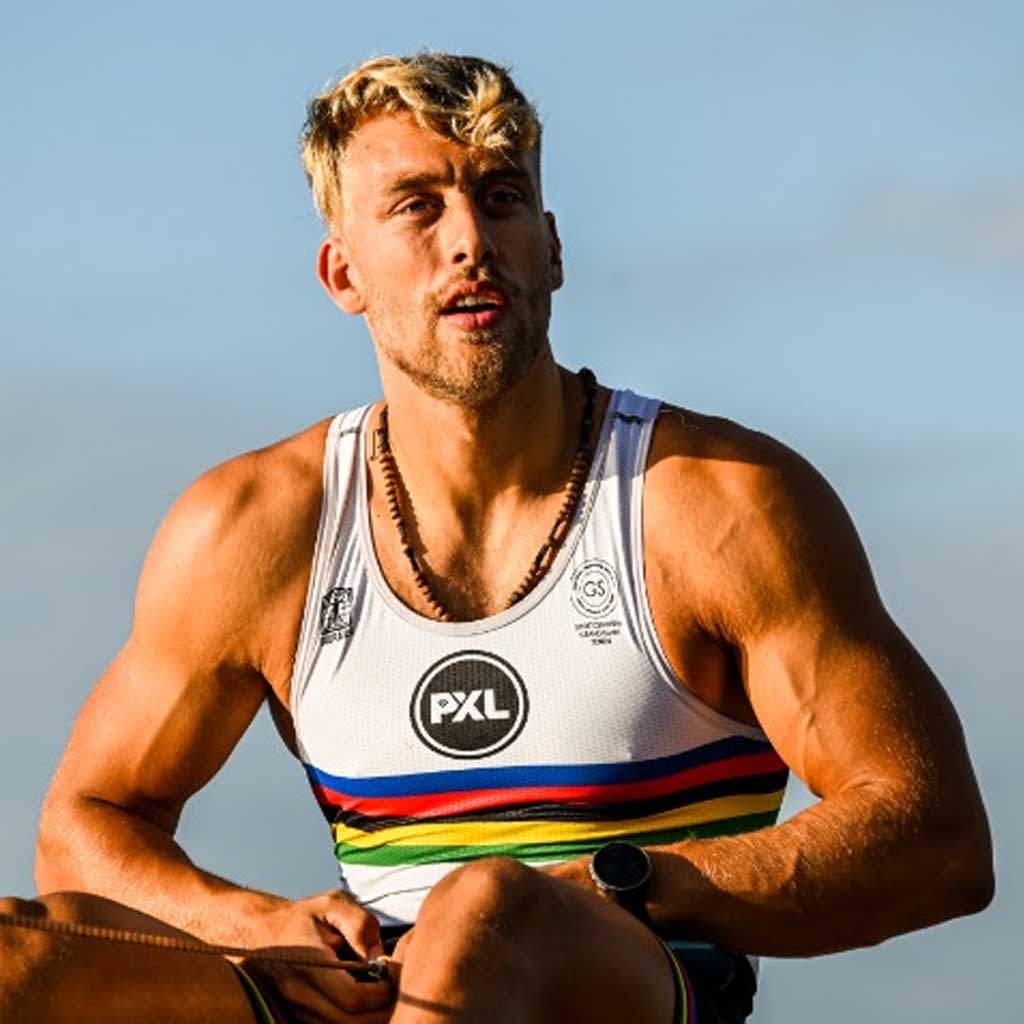 Ward Lemmelijn
World champion indoor rowing
---
EXR is a game changer for me. I look forward to the coming years and hope to evolve my rowing career alongside EXR. I think this is an amazing app that will certainly change the future of this sport!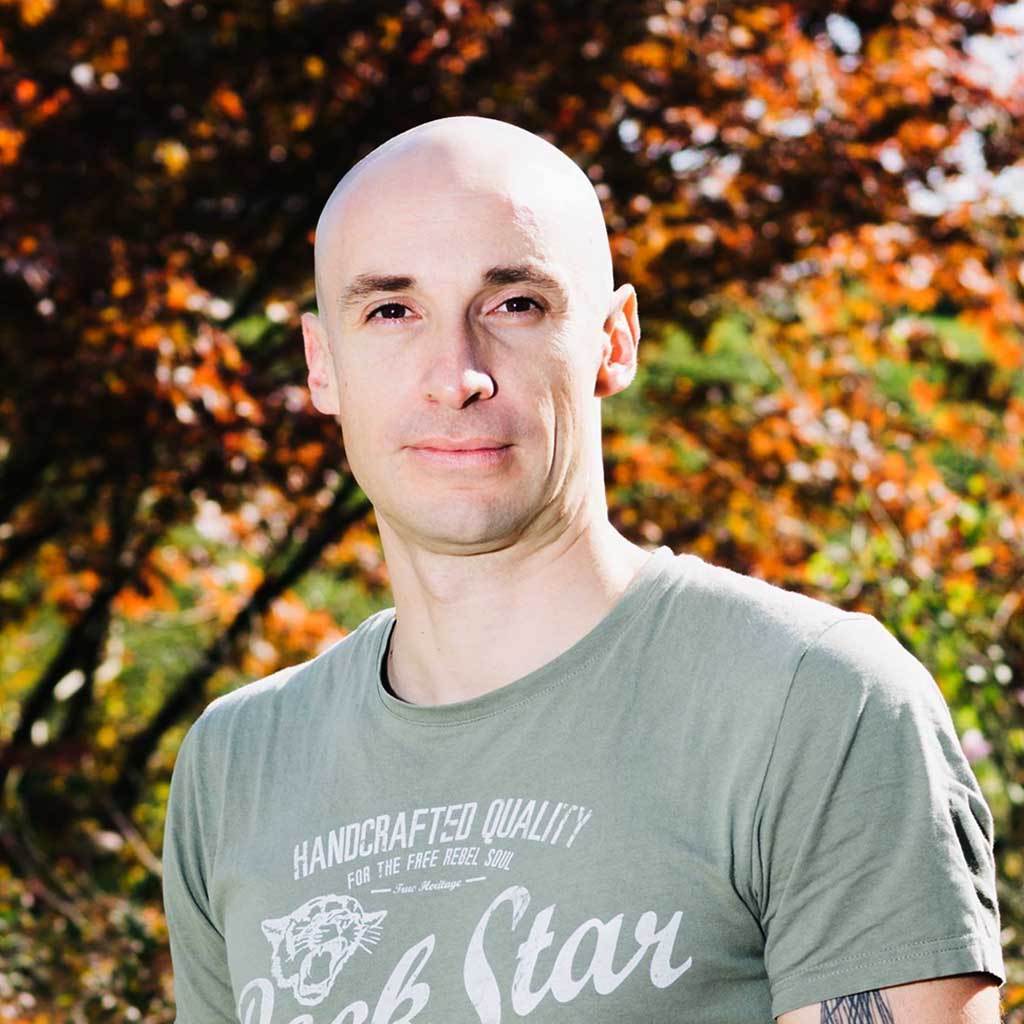 Aleš Sušnik
Community member
---
EXR transformed my tedious rowing sessions into enjoyable workouts! I am thrilled with how well EXR complements my other workouts and look forward to future updates!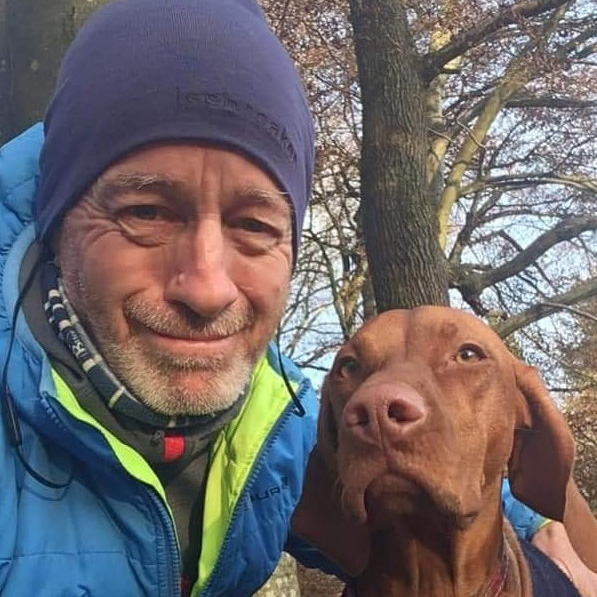 Steve Phillips
Community member
---
I use rowing as cross training for cycling. I used EXR in the build up to the Scottish Indoor Rowing Championships, new 2K PB! It was my first race ever! I like the FTP test and training builder - drag and drop is excellent!
Start your free trial