Immersive indoor rowing
Get lost in the beautiful virtual world of EXR during your indoor rowing sessions. Row together with your friends or go on a solo mission. Test yourself with our professionally tailored workouts. Track & share your performances on Strava, Concept2 Logbook and Training Peaks.
Try EXR now
Row online with your friends
You can join your friends for a rowing session and see other rowers on the beautiful EXR virtual waters of Boston, Lake Bled and Lake EXR.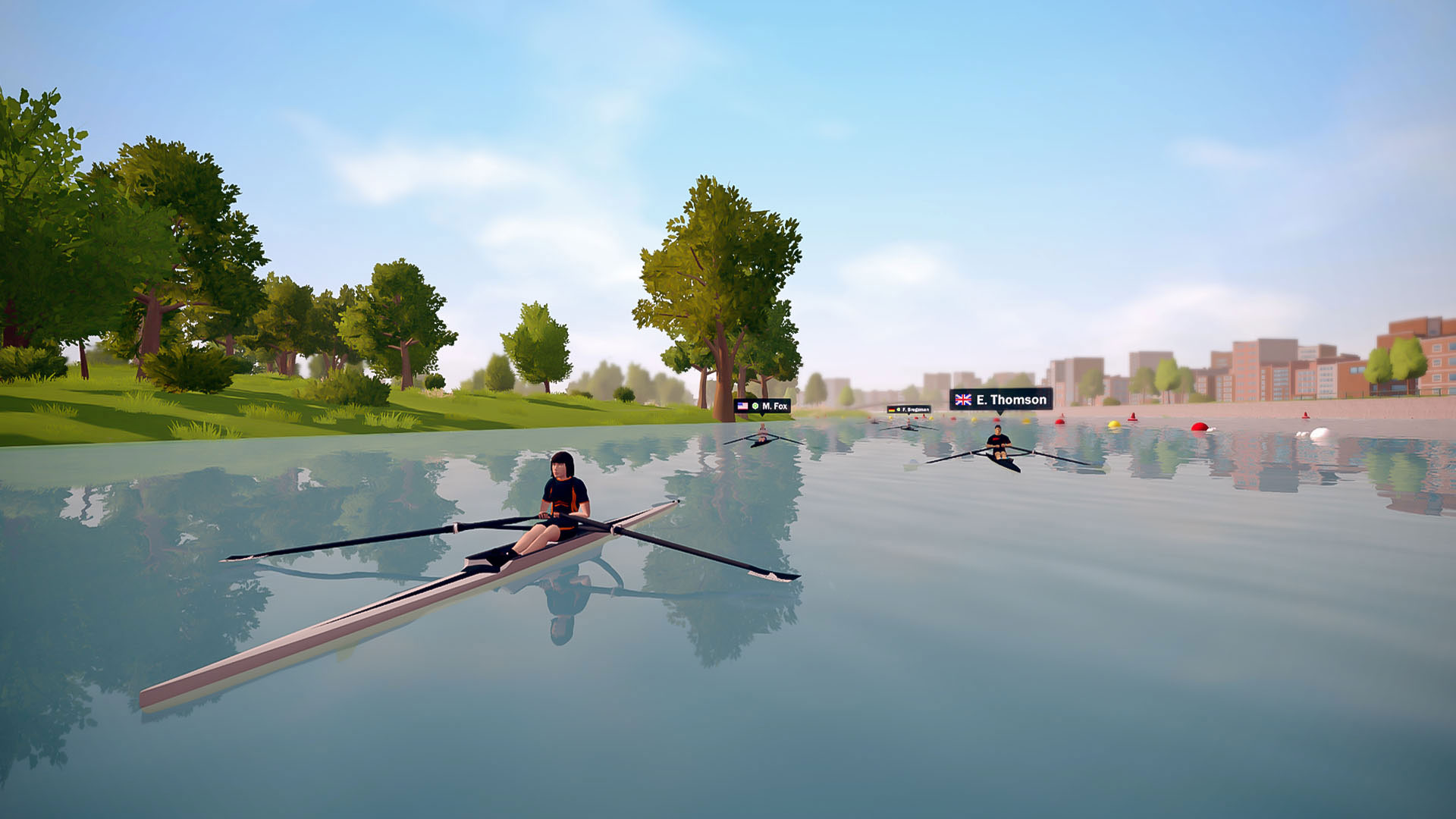 Stay motivated
Complete challenges and achievements to earn rowing clothing and boat skins
Daily, weekly and monthly challenges
Achievements & badges
Unlock rowing gear and boat skins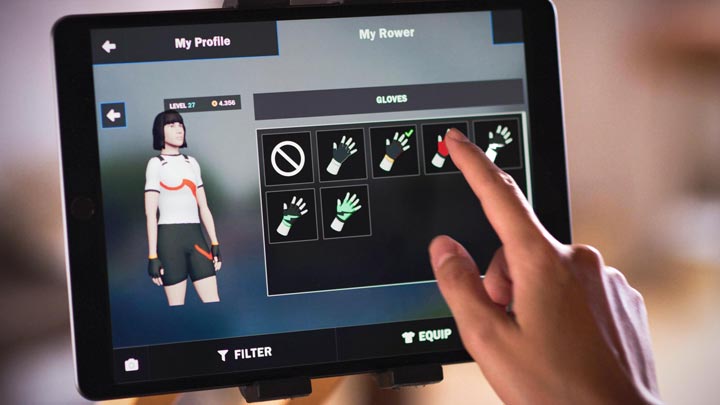 All you need to train
EXR is compatible with rowing machines from Concept2, RP3, Waterrower, Xebex and more.
EXR is available for iOS, Android, Windows and macOS.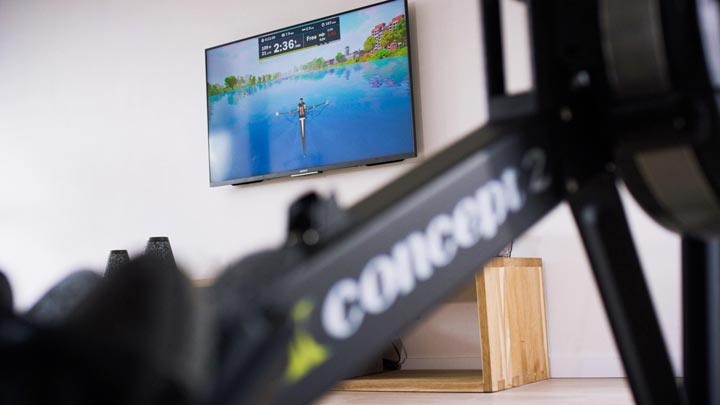 Personalized workouts
Push your boundaries by crushing your personal workout goals. Choose from various pre-made workouts or create your own to perfect your routine.
Custom goals
Pre-made workouts
Training editor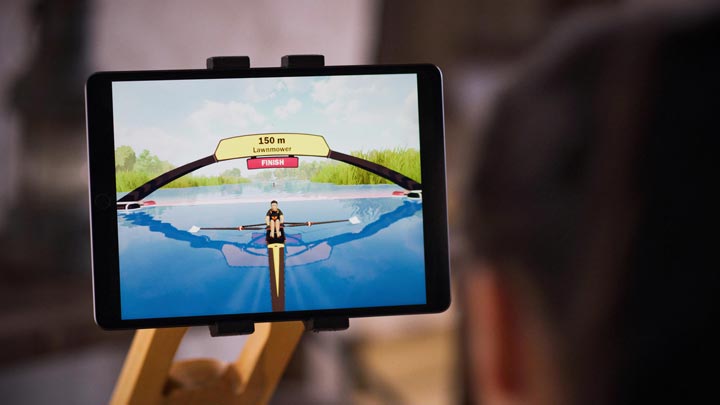 Data at your fingertips
Improve your performance with real-time feedback. Detailed performance statistics sync with third-party apps such as Strava, TrainingPeaks and the Concept2 logbook.
Real-time instructions and feedback
Detailed reports
Third-party app integration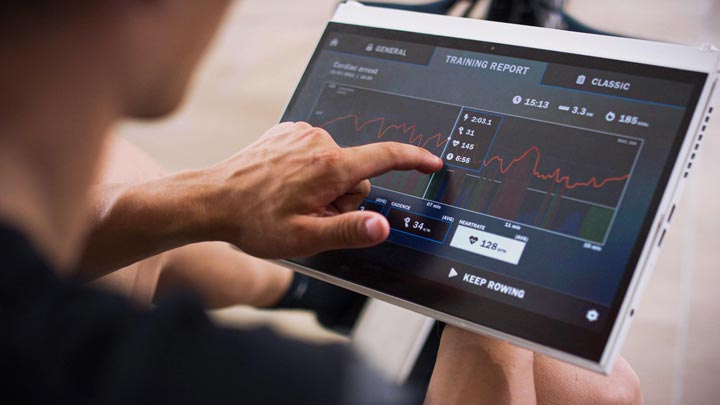 All you need to know about EXR
Virtual worlds
There's more to discover around every corner: Explore virtual waters and spot famous landmarks!
Online
Join your friends for an online rowing session and row across people from all over the world.
Workouts
Choose from more than 60 different workouts to turn every session into an adventure.
Leaderboards
Show what you got by securing places on the global and customised leaderboards.
Minigames
Bring variation into your routine with Buoy Blast and Shark Attack.
Frequent updates
Your workout experience constantly improves thanks to periodical updates and optimizations.
Start your free trial
Enjoy instant access to all features during the 7-day free trial.
Start free trial