Preview: upgraded leaderboards, upcoming competition mode & new map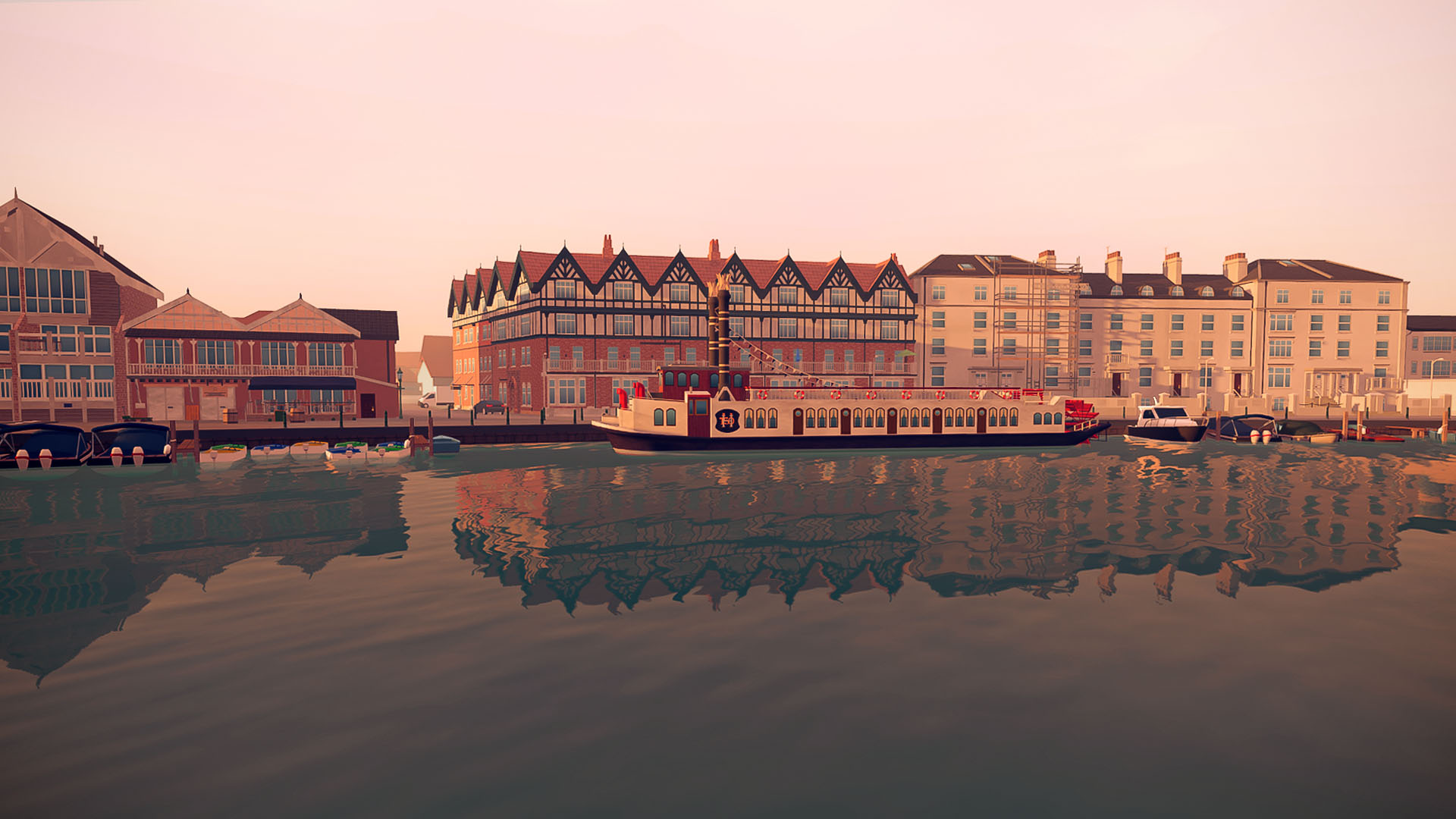 We're thrilled to reveal a prototype of the freshly revamped leaderboards along with a preview of the upcoming competition mode and a teaser of our brand-new map! The map will be released in June, followed by the leaderboards and competition mode in later updates.
EXR's new virtual rowing destination is still shrouded in mystery, but perhaps you can uncover the secret by solving the riddle and taking a very close look at the screenshot… Get ready for your early glimpse at what EXR will have in store for you soon!
Upgraded leaderboards
After giving it your all during a segment and finally crossing the finish line, nothing feels better than seeing your name climb the leaderboards. To make the leaderboards more interesting, we're busy reworking them by giving them visual touch-ups and adding extra information and filters. Below, you find a prototype of the website's upgraded leaderboard. For usability reasons, it'll be more detailed than the app's new leaderboard.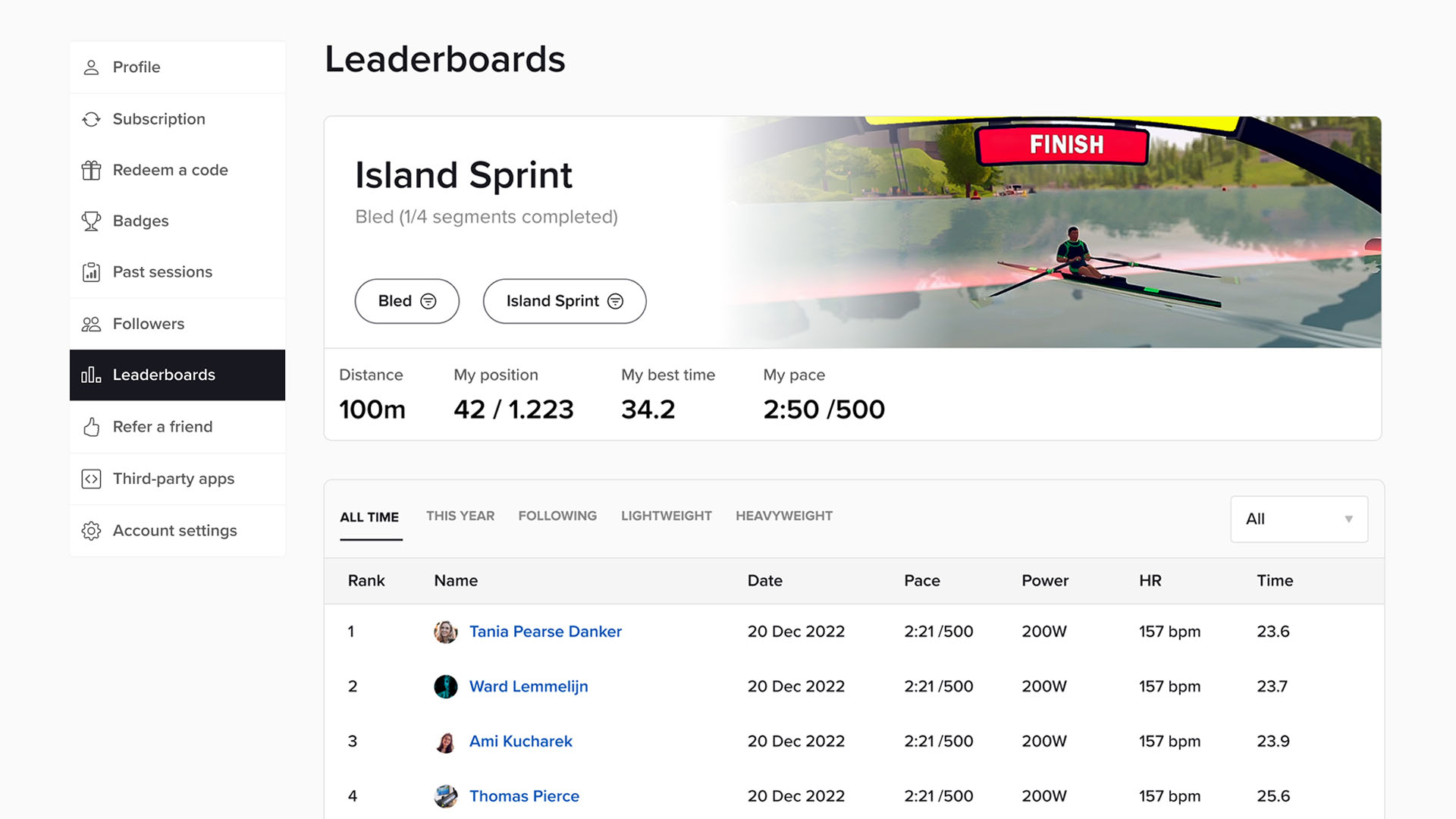 Prototype of a reworked web leaderboard.
Upcoming competition mode
The release of EXR's virtual indoor rowing competition mode is close! Imagine being able to race against your friends, family and rowers from all corners of the globe from the comfort of your own home gym. With the competition mode, you'll be able to do just that. It'll allow you to put your rowing skills to the test, pushing yourself to the max as you race for victory.
Just like at the Olympic Games, you start in one of the six lanes. In your single scull, you compete for 500m, 1k or 2k and race against real rowers and ghosts (PR's of offline rowers).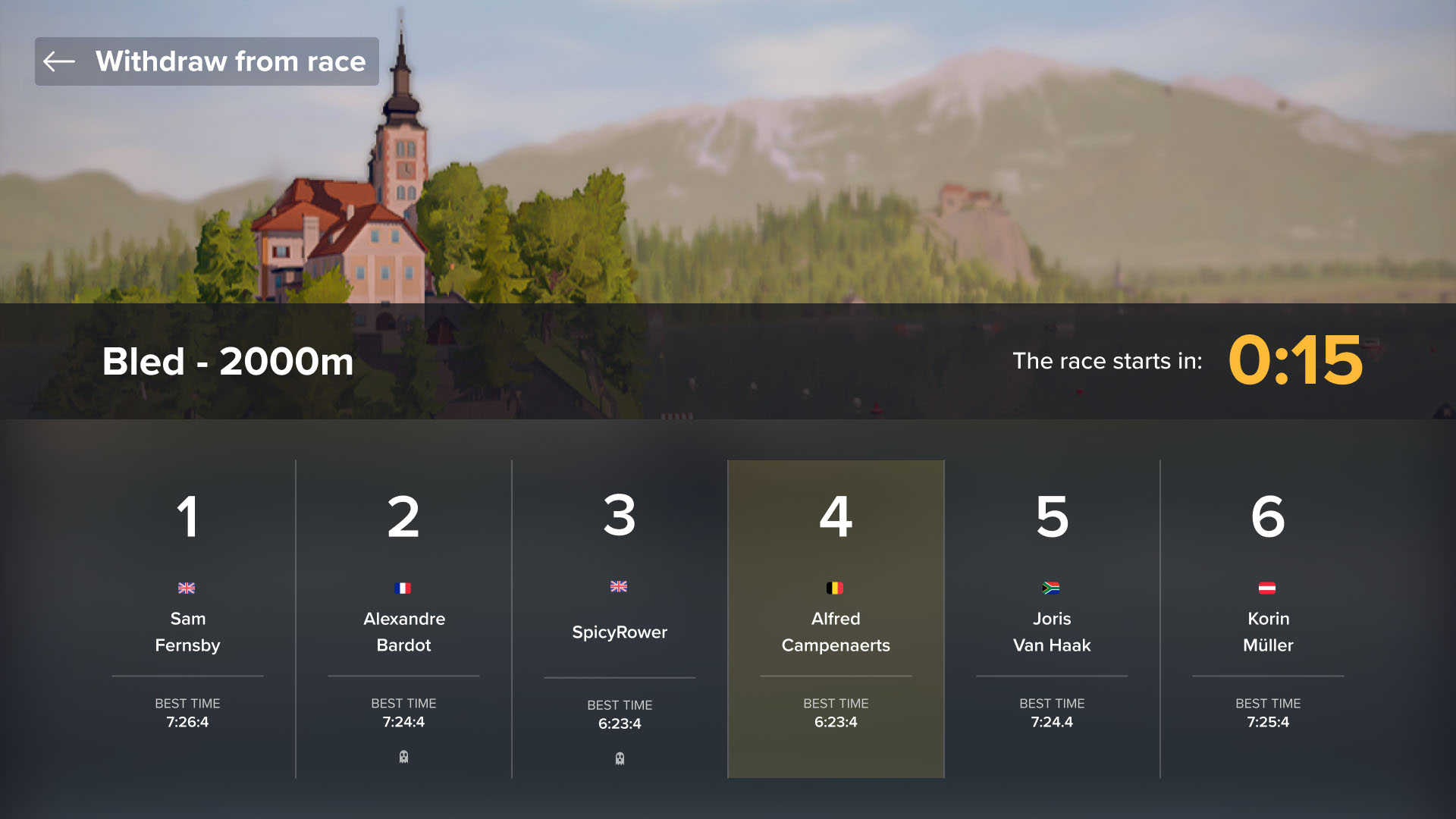 Prototype of EXR's upcoming competition mode screen.
New secret location
Get ready to be transported to a top-secret rowing location with not only 4, but 5 routes! The new map will launch with the June update. Take a look at the teaser image and riddle below to get a taste of what's to come. Can you guess the location?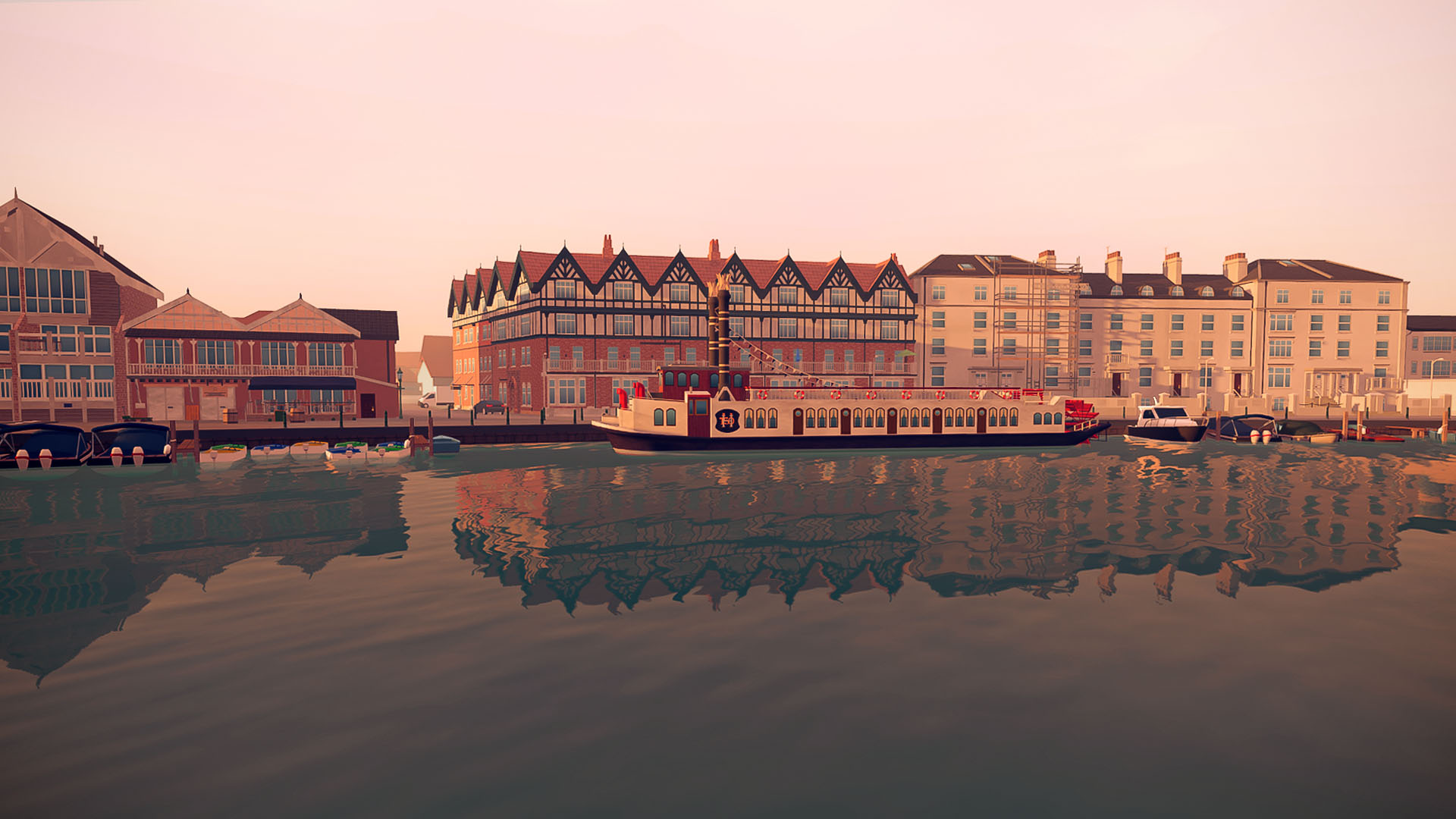 Teaser image of the new EXR map.
Through the land of rolling hills and castles grand,
My waters flow with grace and demand.
A new location for rowers has been found,
Where routes of varying lengths abound.

From short and sweet to long and tough,
My ways will challenge you enough.
So come on over, grab your oar,
And row till you can't row no more.
Thrilling things are coming your way. Join EXR on Discord to share the excitement and discuss your tip on the new map's location with the community!