October update: 1.13 EXR patch notes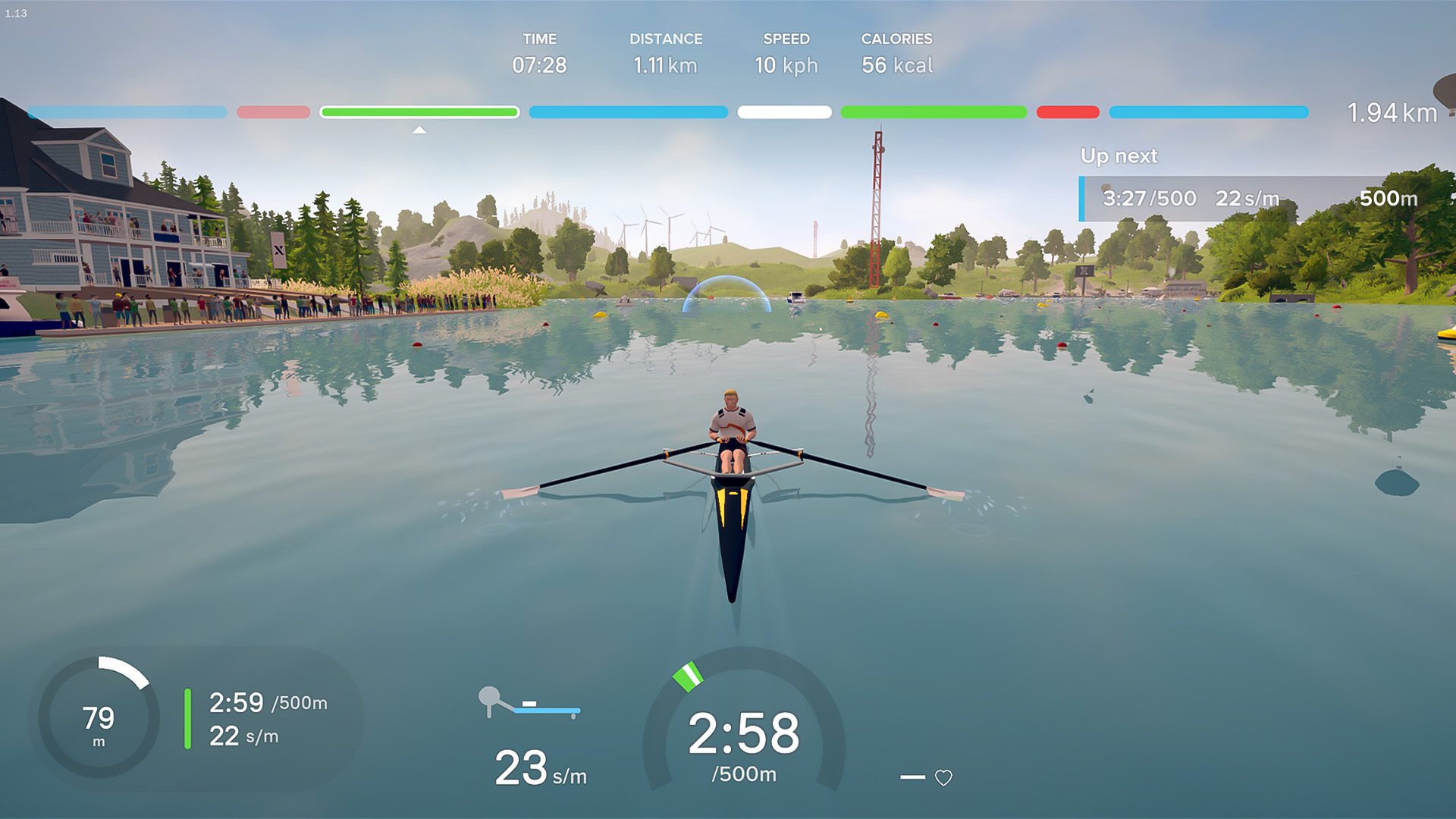 We hope you're enjoying Multiplayer functionality in EXR. This month's update brings something different. Alongside several improvements to the previous update, we bring a stroke rate indicator and much more. In October, EXR will be present at the Head Of The Charles Regatta. If you're nearby, make sure to come say hi to meet some of the people behind EXR.
We received a lot of useful feedback after the last update and made sure to get to work quickly by releasing some hotfixes during the month. They are also included into these patch notes. During the next month, we will also be releasing a "mini" update to release a new free trial flow. A specific blog article describing the new flow trial will also be released alongside it.
New
Stroke rate indicator
A stroke rate indicator has been added to your training schedules. If your training session includes blocks with SPM goals, the indicator shows you the tempo you should be following with movement from catch to finish. This will make it easier to follow the pacing instructions accordingly.
Scenes are more alive
The EXR world has new inhabitants. We have added crowds to your favorite locations to cheer you on during your sessions. The water and backgrounds have become more vibrant with the addition of new assets such as floaties, billboards and much more. Be sure to wave to your fans to make them feel appreciated.
EXR Discord
The EXR community is growing. We now have an official discord with already over 100 members. Discord is a chat platform where you can join community's. Share your accomplishments and feedback with your fellow rowers or ask people to join a group row together to multiply the fun.
Improved
Shark attack
A new "stop rowing" button has been added to shark attack. Feeling a bit shark phobic? Stop your session to quickly get on land.
Notifications
Improved various notification messages during sessions.
A new notification has been added when unlocking a badge.
Informative notifications like a X-coin counter have been added.
Hotfix improvements
Added option to switch camera views in the overlay option menu
When searching for devices, new devices will now show at the bottom of the list instead of the top
Fixed bug where HRM could not show connected when starting a new session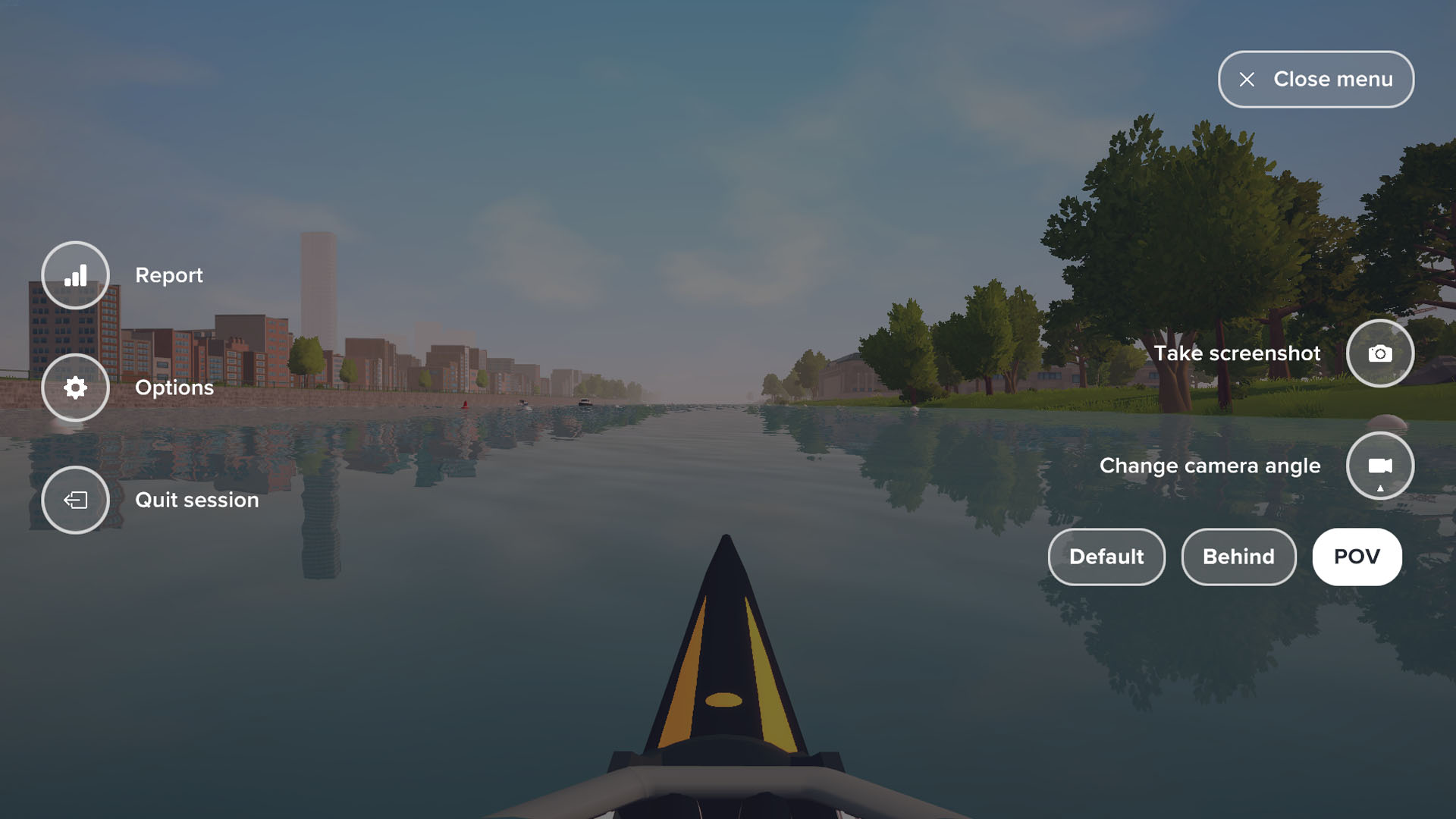 Fixed
Fixed some customization items showing the wrong image
Fixed oar not displaying in customization screen when having a 30+ level boat selected
The color scheme "xxx shoe" has been changed to gray values so it fits better with various other items
Fixed bug where some country flags would not display
October challenges

October challenges: To unlock unique badges, row on at least 12 days in training mode and earn 300 X-Coins or row half a marathon and get 400 X-Coins.
How do you like the October update? Share your thoughts with us via our contact form.
Want to stay up to date on future updates, events and news?