November update: 1.14 EXR patch notes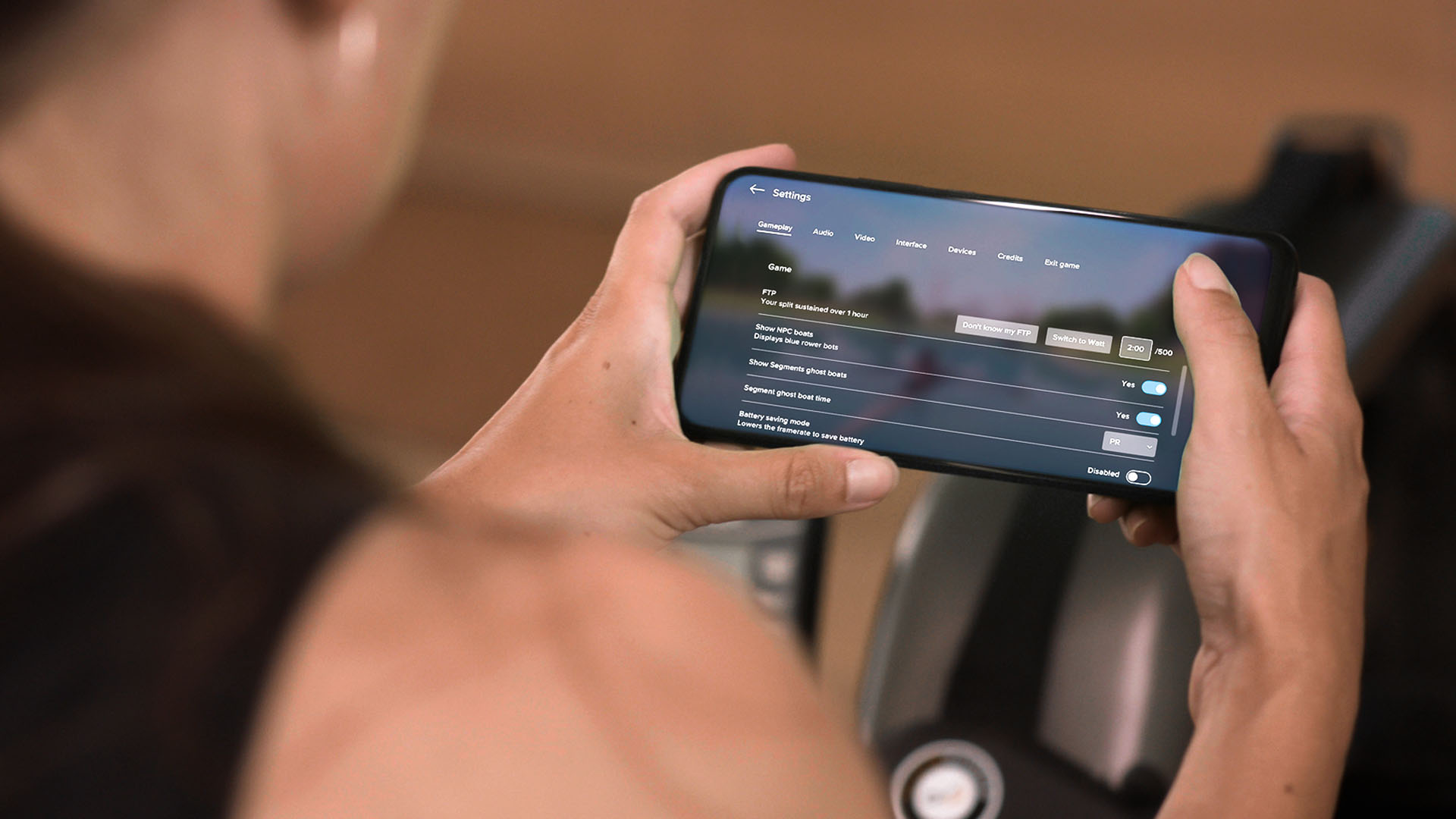 October was a busy month for the EXR Team. We attended the HOCR 2022 and met a bunch of amazing people. We got to meet some of our users and we received a lot of useful feedback. We look forward to working harder than ever before to provide the best possible rowing experience for our EXR community.
On top of that, we have been working on a new trailer behind the scenes. In the last year, EXR has changed a lot and the new trailer shows how far we've come.
This update brings some exciting stuff. We've been listening to your feedback about the app and have made it much more customizable. This way you will truly be able to row YOUR way, together.
Later this month, we will also be releasing a Hotfix which will primarily be focused on our Apple users. Registrations will once again be possible in the EXR app along with the option to purchase your subscription through the app via in-app purchases.
New
Heart Rate Zone indicator
A new element has been added to the HUD. Your heartrate zone will now be visible to improve your training metrics. During training mode, the element will be visible by default. However, you can make the choice to switch it on/off in both the training and just row mode via the options menu.
More data when joining someone's session
If someone joins you during a session to row together, you will now receive a notification. While joining someone, you will be able to see additional information such as their split and the distance between the two of you.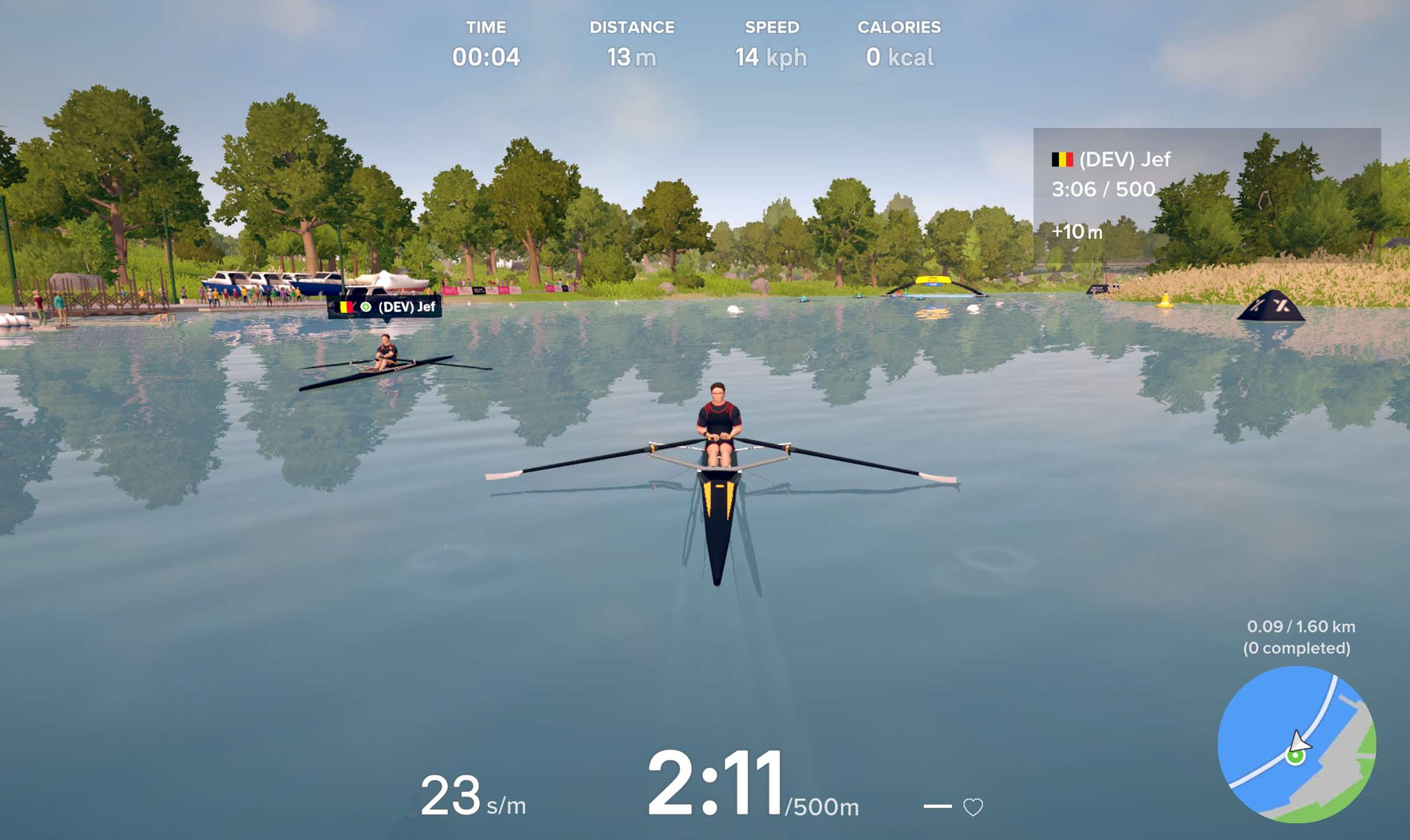 Improved
New options menu
The options menu has received a visual update. Besides a visual upgrade and improved navigation, it also offers various settings that weren't available before:
You are now able to switch on/off ghost boats during your sprint segment.
Additionally, you can choose if the ghost reflects your PR or the World Record.
You can now toggle various in game elements such as other players, tags and NPC's.
You can now switch on/off Just Row segments if you don't feel like sprinting.
Turn on/off different HUD data elements to personalize your experience.
You can switch zoom levels on your minimap.
Notifications
When your HRM loses connection, you will now receive a message when it automatically tries to reconnect.
Fixed
Fixed November challenge (Row 2 hours in one session)
Removed "meter" indication when doing a time based training.
November challenges

November challenges: To unlock unique badges, row at least 15 days this month and earn 400 X-Coins or row 2 hours in a single session and get 300 X-Coins.
How do you like the November update? Share your thoughts with us via our contact form.
Want to stay up to date on future updates, events and news?