February update 1.17: row indoors with fantastic views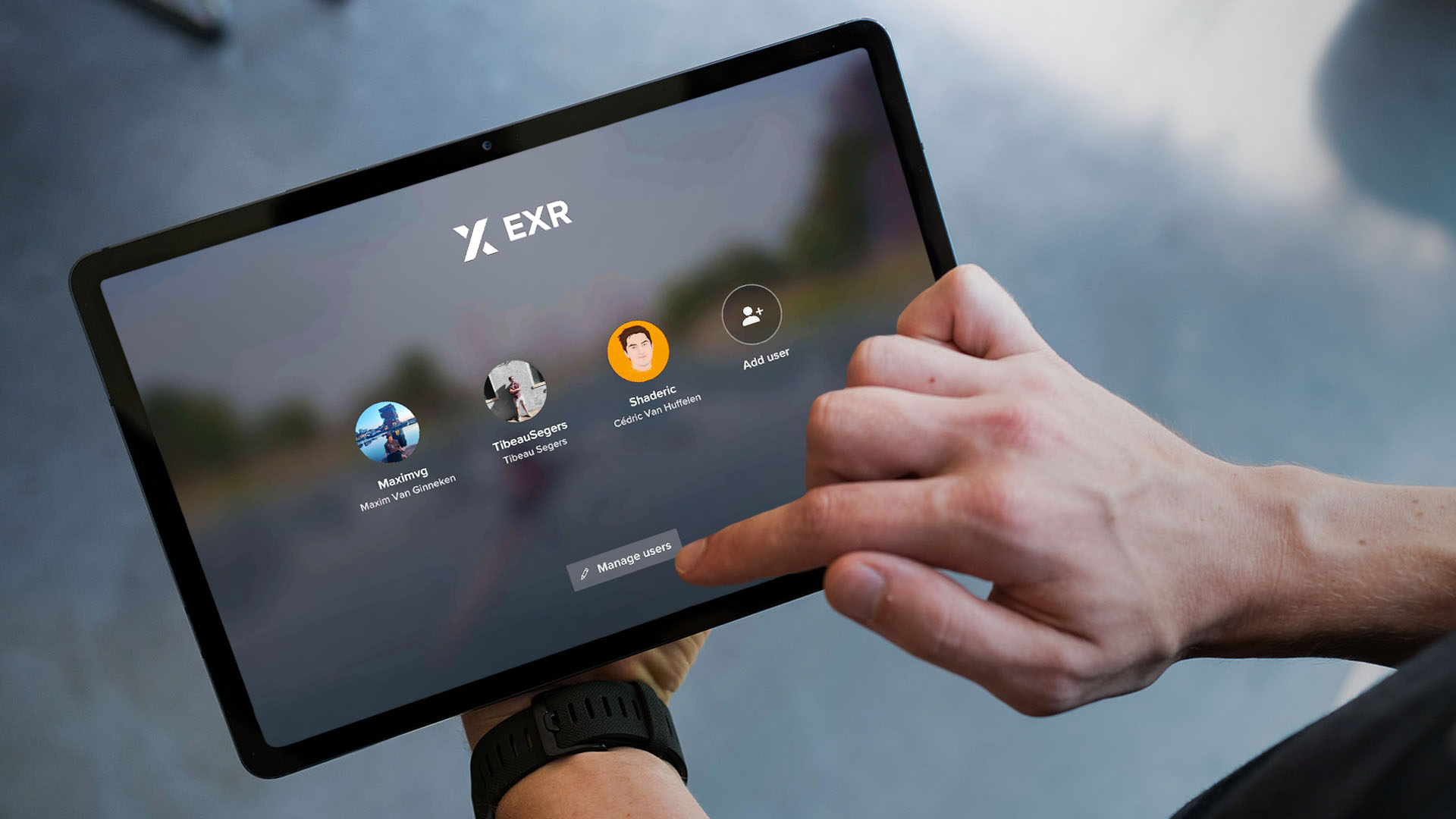 We just got back from the European Rowing Indoor Championships in Paris and are still processing how exciting it was. Meeting athletes from all over the world was an honor and we're already looking forward to the next event we'll attend with our EXR booth!
Of course, we've also been working on a new monthly update. Besides minor improvements and fixes, it includes a cinematic camera option and a new user management screen that makes it easier to switch between accounts.
Please note that this update is not yet available for Apple TV. We're working on it!
The next few monthly updates will be rather small because we're now full-on developing EXR's competition mode — and you can help us by filling in our EXR survey! The survey is about your happiness with EXR and asks for your input on the competition mode's features.
By taking part in this survey, you have the opportunity to win 1 monthly subscription.
New
Cinematic camera
Enjoy dynamic views during your next workout by activating the cinematic camera in your video settings or the quick menu. Watch your avatar row from different perspectives and spot your favorite landmarks from new angles.
Login & registration screen
New login and registration screens welcome you when opening the app. This update is part of the design overhaul that included the improved HUD earlier.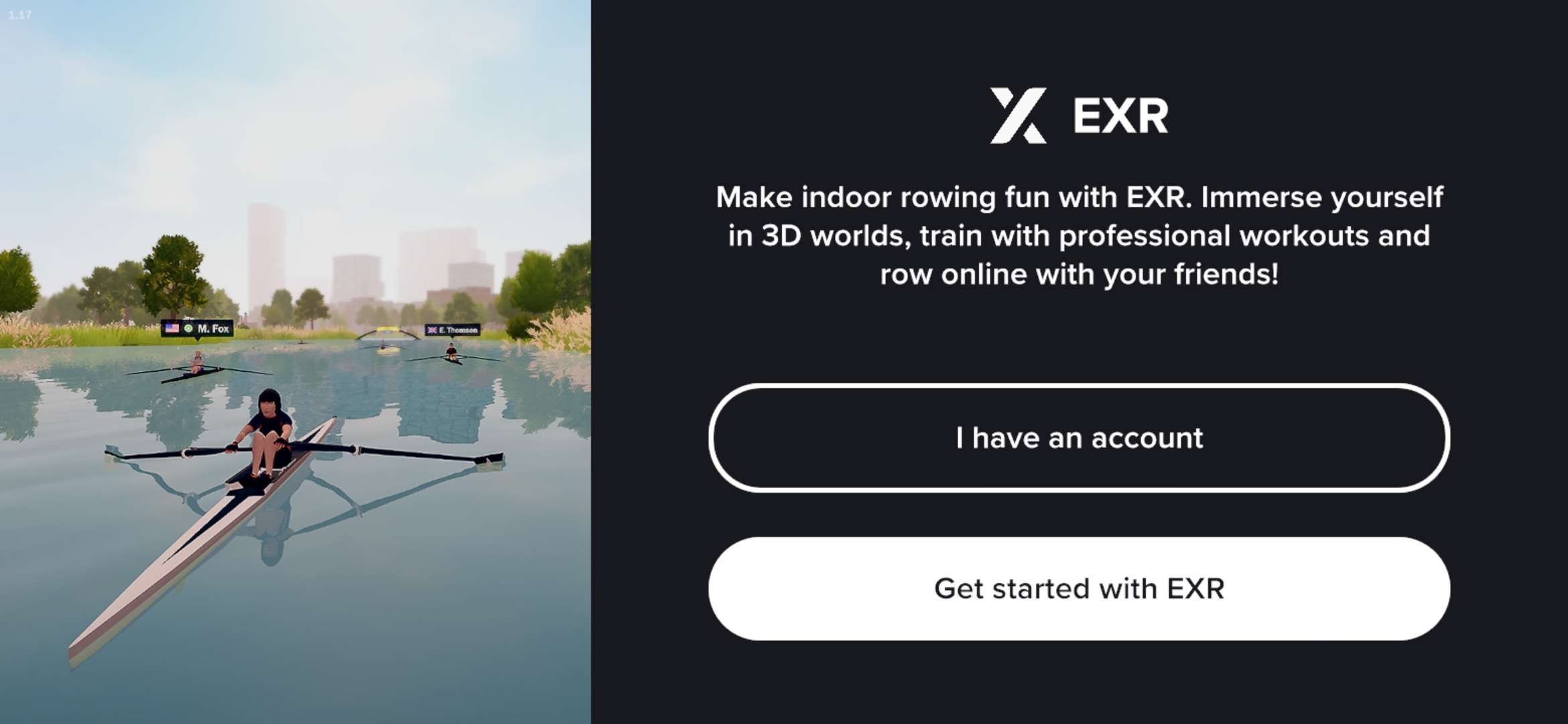 User management screen
Are you sharing a rowing machine and device with family members? Then there's no more need to manually log off and in every time you want to start your training. Thanks to the new user management screen, you can now switch between EXR profiles in a few clicks.
Improved
The login screen's EXR logo is now animated.
Clearer labeling of options in the options menu.
UI elements are better to read.
Fixed
Fixed name cards to not take up the whole screen when another rower passes you.
February challenges

This month might be short, but its challenges might take a while! Row a marathon (42.2 km) to unlock 500 X-Coins and row at least 6 hours in total to claim 200 X-Coins. With every challenge you beat, you earn an exclusive badge.
How do you like this February update? Share your opinion with us via our contact form.
Sign up for the EXR newsletter to stay up to date on future updates, events and news.