June update: 1.9 EXR patch notes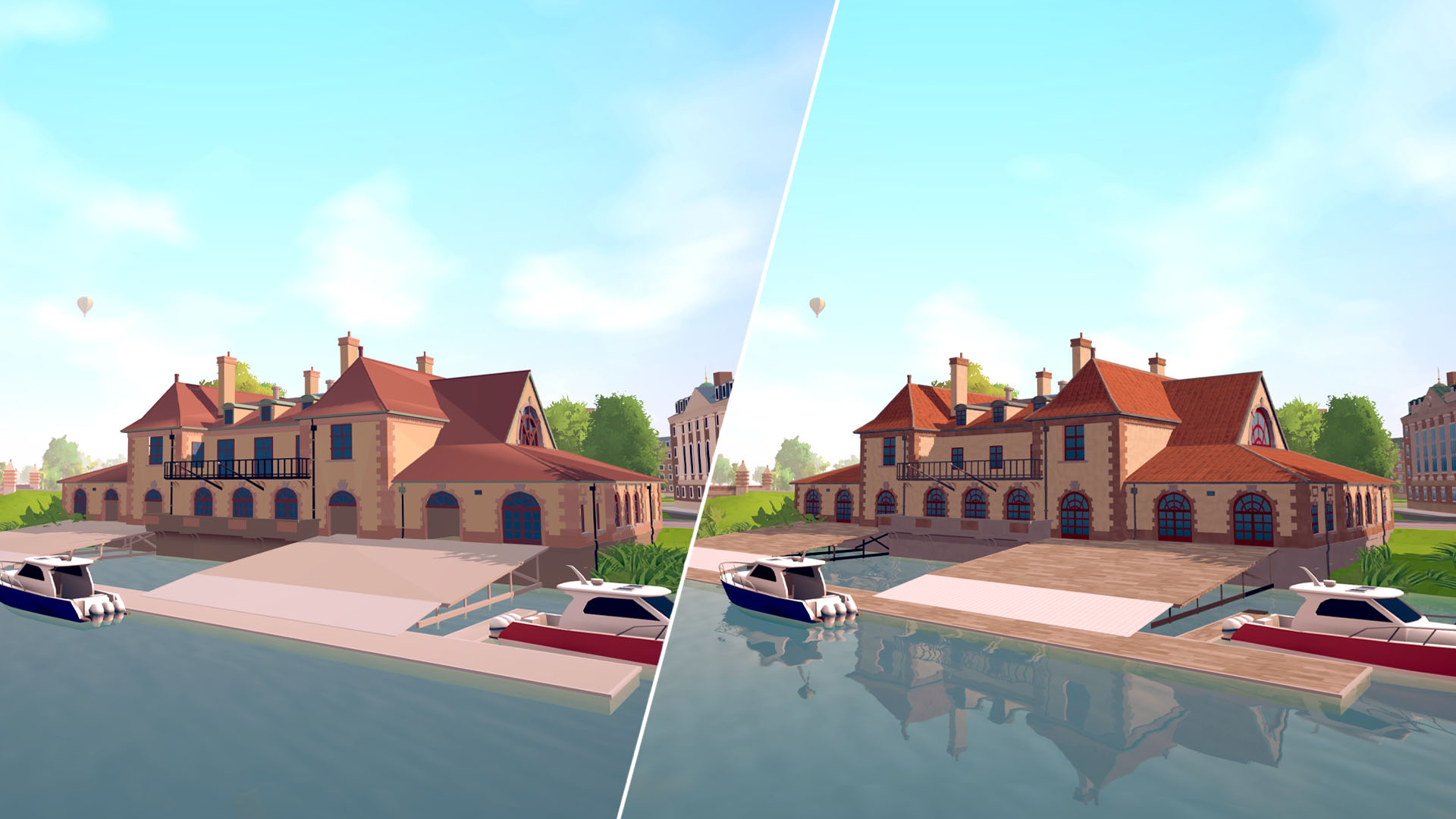 Boston just got more beautiful! As announced in the April patch notes, we've reworking the buildings in Boston in a process that will still take a few months. The latest results of this rework are now visible at the shores of the Charles. Besides these visual improvements, new pre-made workouts and lots of fixes have been added.
June challenges

June challenges: Row a total of 10 hours (all modes combined) to earn 400 X-Coins and row 15km in a single session to get 300 X-Coins.
In brief…
Hendrik Plevoets, the coach of the reigning indoor rowing champion, has created new exclusive workouts for EXR. Inspired by user feedback, he has also added a new pre-made workout category called Lunch Break that includes 11 to 18-minute sessions. EXR's crash prevention has been improved and bugs that occurred when rowing with SmartRow have been fixed.
New
Customization item
Treat your avatar to some new sunglasses, gloves or shoes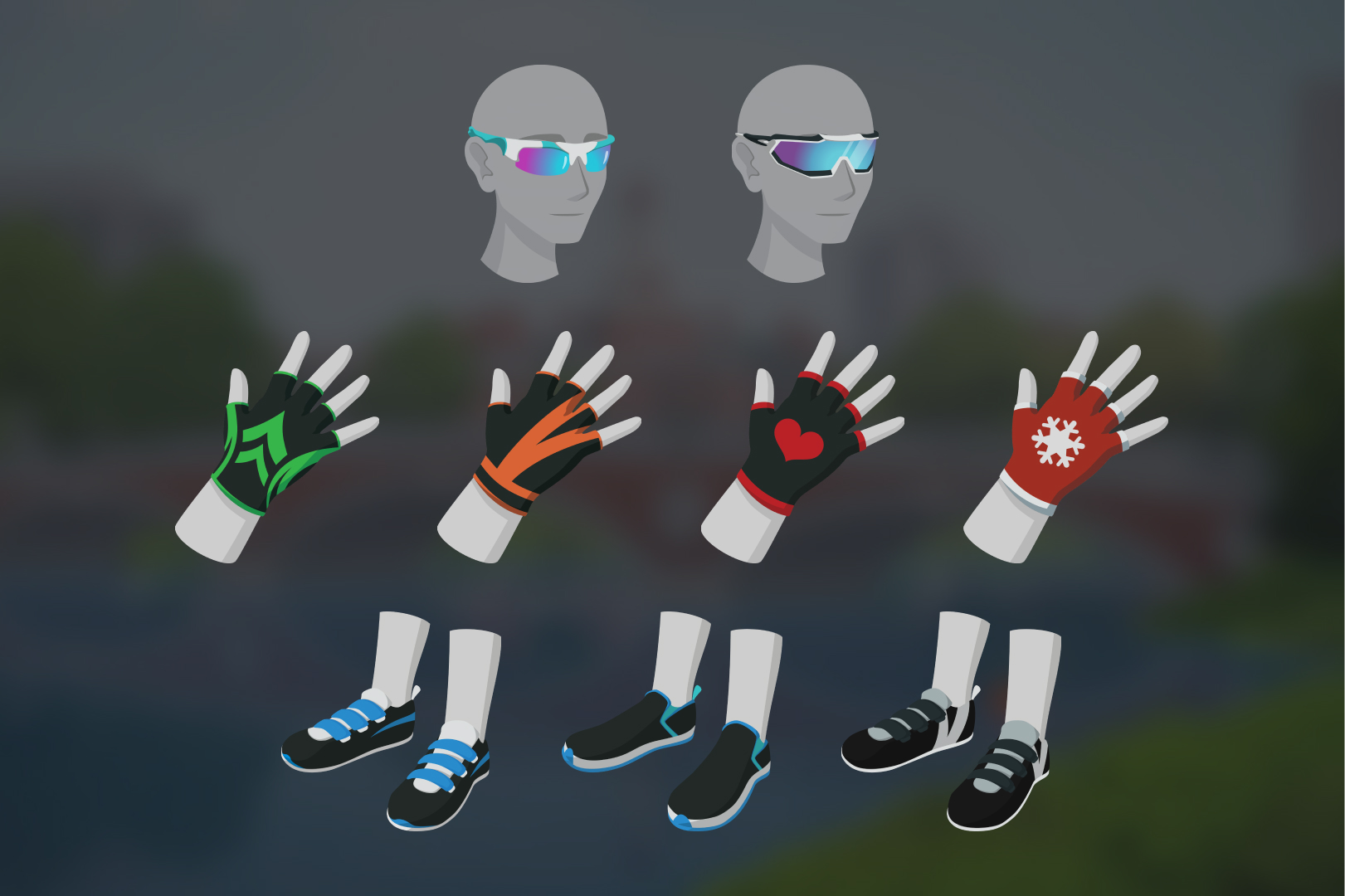 Lunch Break Workouts
Added 6 easy to demanding workouts for the busy rower
Additional pre-made workouts
Added more workouts to Anaerobic Workouts
Added more workouts to Time to Burn
Added more workouts to FTP Preparation
Badge collection
Open the app, select your profile and take a look at all the badges you earned
You can also check out your badge collection via your EXR web profile
Credits
Get to know the team behind EXR by reading the credits in the options
Improved
Visual makeover
The process of improving objects continues as Boston's buildings have gotten a paint job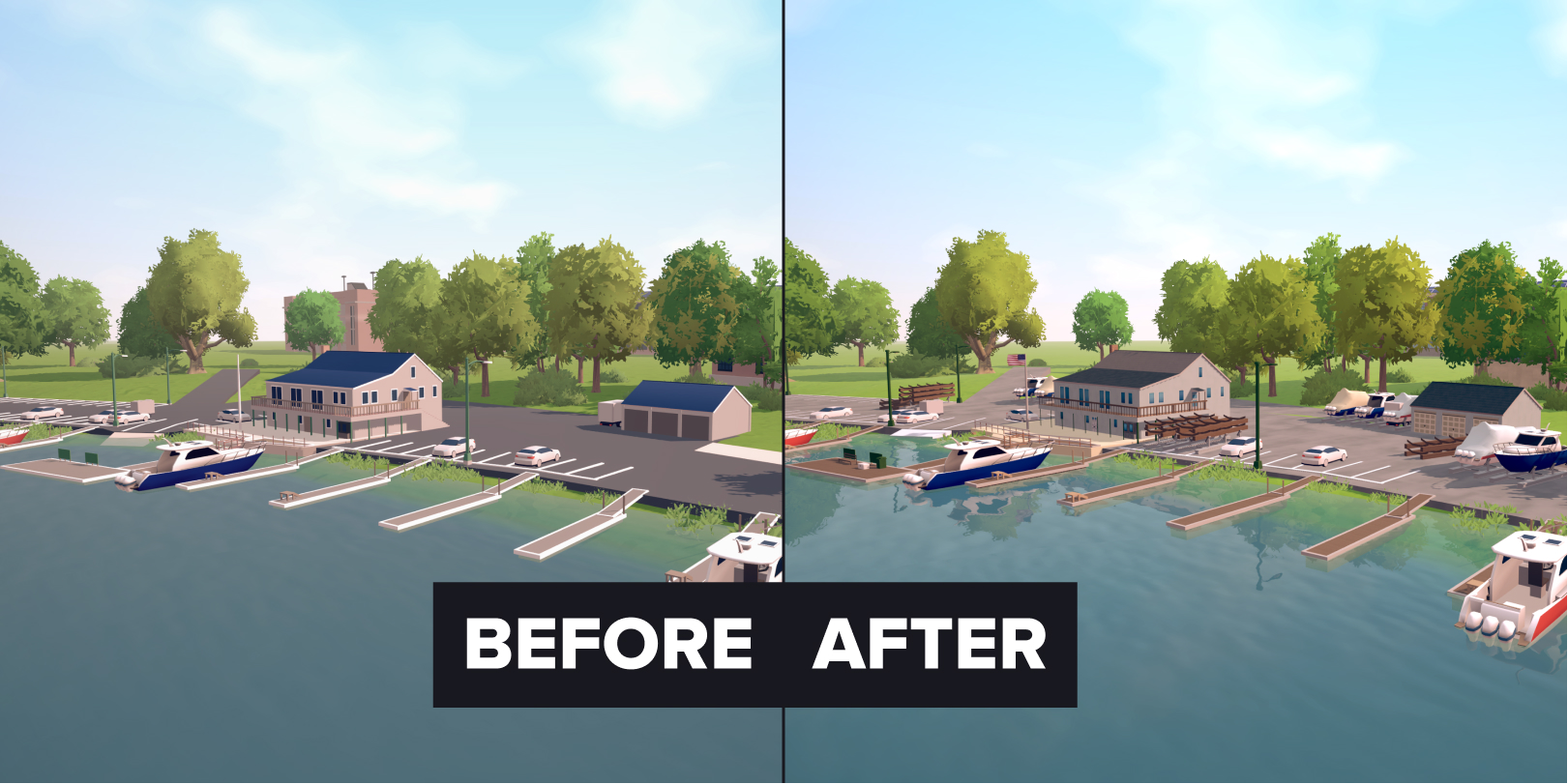 Better performance
An improved performance increases the app's stability and makes it run more smoothly
Improved processing makes crashes less likely to occur on macOS
Bridge to Bridge segment
Tweaked the start and finish arches so they aren't clipped to the first bridge
Pre-made workout descriptions
The descriptions have been corrected and are now easier to understand
Fixed
Ducks
Fixed a bug that caused the ducks to be gigantic
Sending feedback
Fixed a bug that prevented you from sending in-game feedback with logs attached
Buoy Blast catapult
Fixed the color of the accidentally pink Buoy Blast catapult on Windows
SmartRow
Update your SmartRow app today and get EXR's June update to remove all bugs like wrong statistics and connectivity issues
SmartRow now registers as a supported device on all operating systems
Let's celebrate your successes together
Did you just beat a monthly challenge? Send us your victory selfie as a DM on our social media or email it to feedback@exrgame.com and we'll share it in a hall of fame post at the end of June!
Want to share your opinion on the June update? Send us your comment via our contact form.