Warm welcome to the new EXR Blog: Introducing EXR Split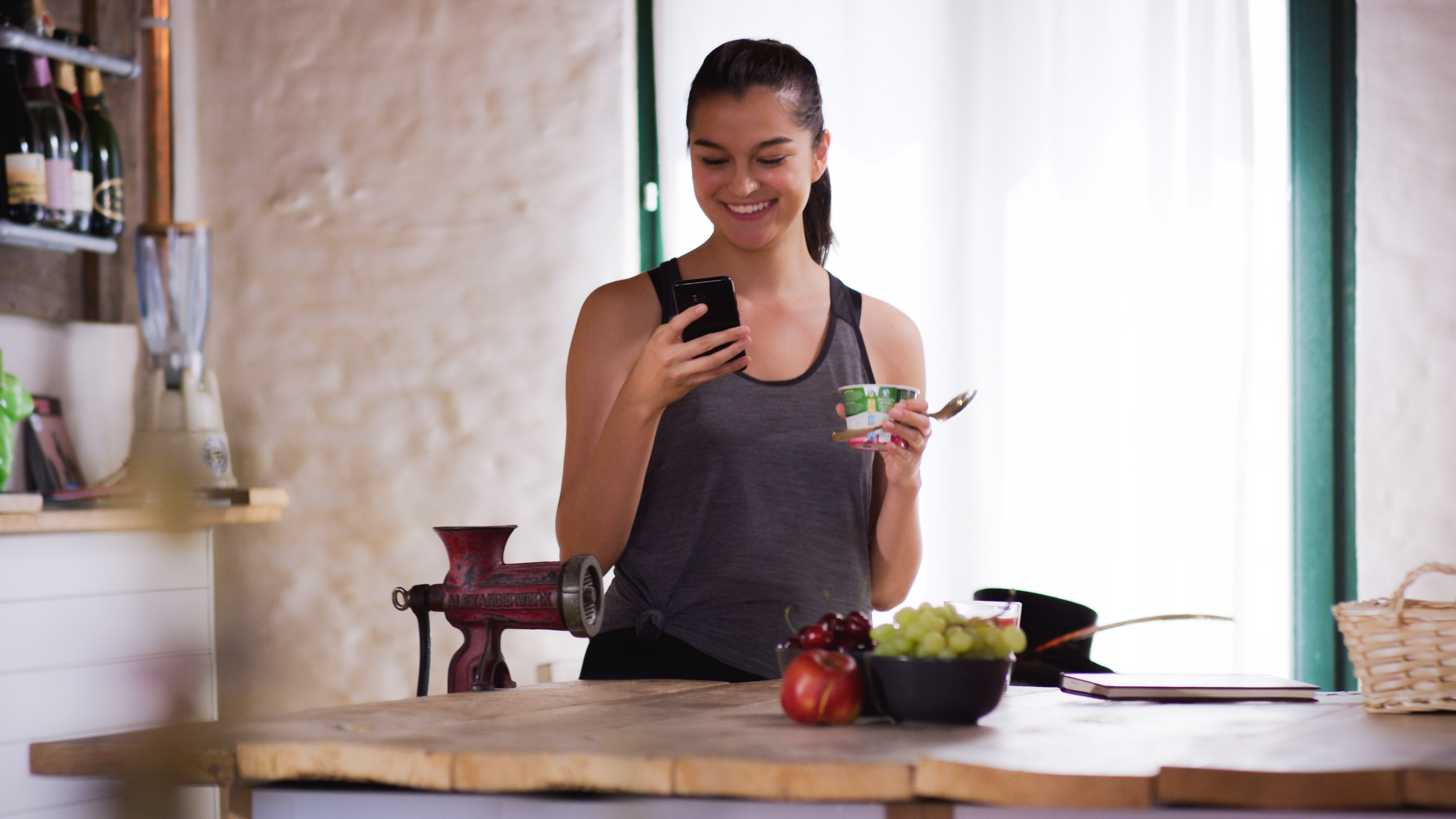 Hi EXR members,
I'm happy to get my feet wet and write the first post of this new EXR Blog. As you know, the EXR team and I rely on your feedback to make EXR your go-to indoor rowing app. I know that you keep on asking about a competition mode and finally it's time to take a big step toward it… But one thing after the other…
Know more with the EXR Blog
We created this blog to give you an insight into EXR's latest features and updates. However, its content isn't limited to the app. In addition to the EXR Newsletter, the blog keeps you up to speed on what's going on in the world of (indoor) rowing. On top of that, you'll get exclusive behind-the-scenes info about our game development studio Salty Lemon Entertainment and the creators and athletes we're working with.
New update on the horizon
In March, we have been in a bit of a pickle because instead of the Lake Bled trailer, the flu went viral. As a result, the update will be delayed by a few days as we wanted to include lots of exciting features. So don't worry, you can expect the April update on April 11.
Introducing EXR Split
One of the exciting features I mentioned earlier is EXR Split. What sounds like a new ice cream flavor, is actually a first measure to ensure a smooth implementation of the competition mode later this year. EXR Split is a new option that levels the playing field of rowing machines because it uses advanced information like your body weight. In other words, EXR Split simulates rowing in a single scull and is more accurate in general. As a result, your training experience improves.
In a nutshell, I can just say that — as usual — a lot of thrilling things are coming your way to make your workouts even better. I'm looking forward to evolving EXR into your favorite indoor rowing app together with you.
Enjoy your EXRcise!
All the best,
Alfred