September update: 1.12 EXR patch notes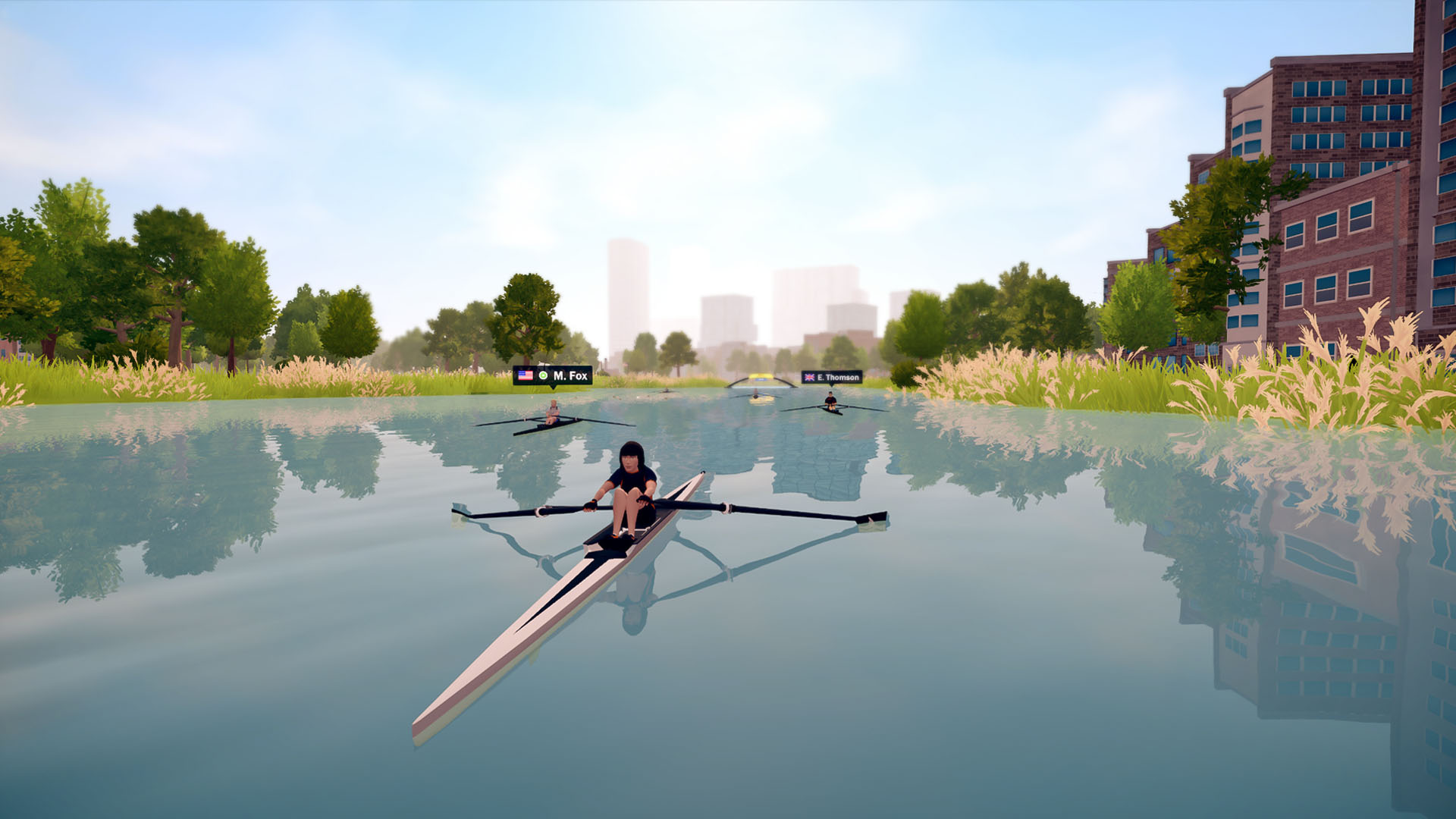 Let's celebrate one year of EXR! 🎉
1.12 is the biggest update to date. We are grateful for all of your support and are excited to see what the future will bring for EXR. To celebrate our 1st EXR anniversary, we bring you the biggest update to date. Among several improvements to the connection process and a quick menu, we bring you a new HUD, updated visuals and last but not least the full release of our multiplayer mode.
New
Official Multiplayer Launch
After a successful Beta, the official multiplayer version is now here. You can now join and follow your friends and fellow rowers and see others during their workouts on EXR's virtual waters.
New HUD
We've included a full visual and functional update of our HUD. We hope that this will make your training sessions and casual rows more enjoyable. Over the coming months, we will also start on improving various menu's in the app.
Do you have feedback or suggestions for the HUD, let us know via the in-app feedback form or through our contact form.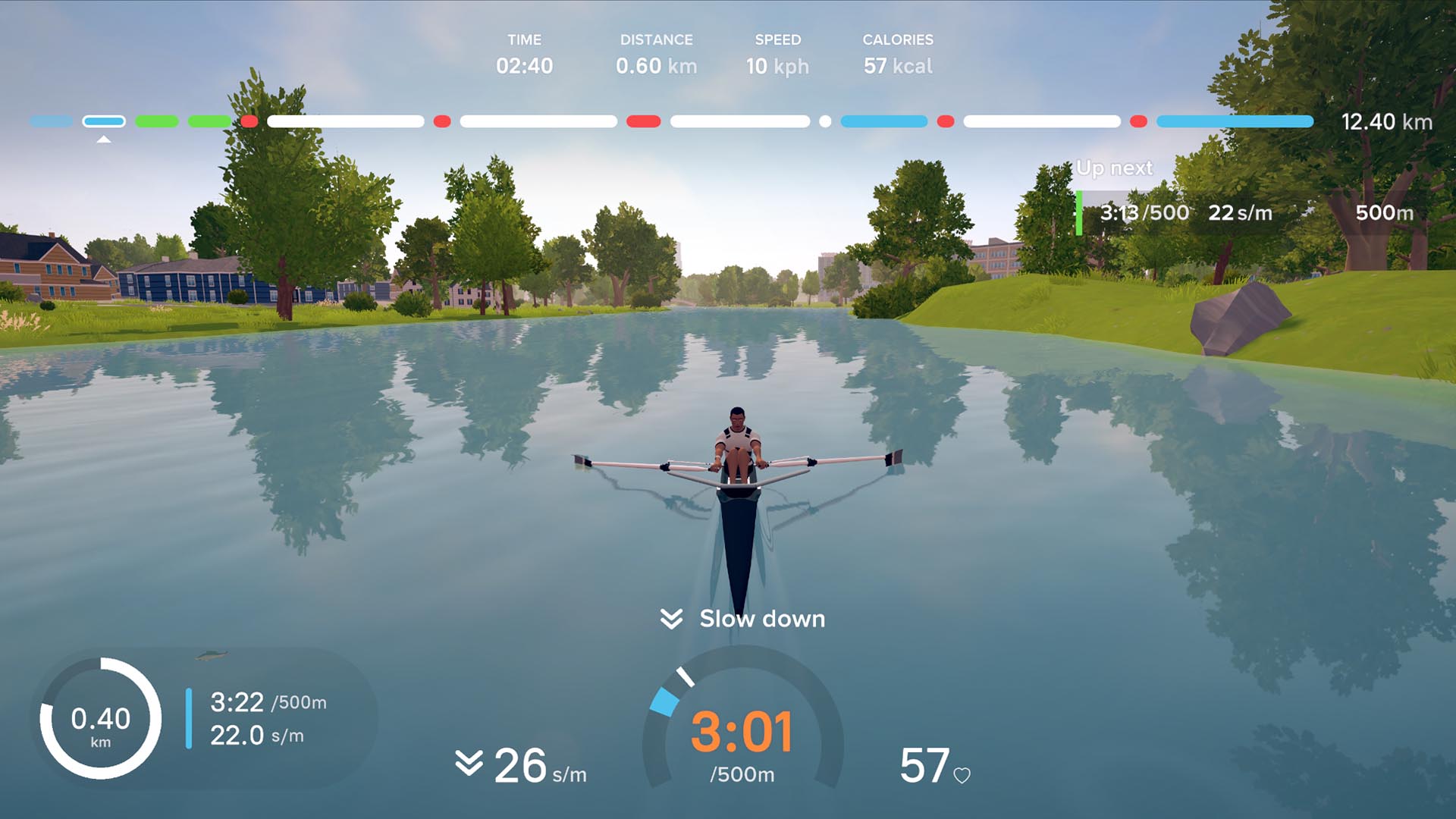 Quick menu
We included a quick menu that you can access by tapping the screen during your sessions. Now you will be able to take screenshots on the fly. We will expand this menu in the future to add even more usefull actions like the option to change your camera view or.
New foliage on all of our maps
Some parts of our map were looking a bit outdated. We've improved the visuals on all of our maps so you can better enjoy our virtual environments.
Improved
Automatic reconnection
EXR now remembers your last devices and will try to automatically connect them when you boot the app.
When connection is lost during a session, EXR will now automatically try to reconnect.
Increased view distance on Lake EXR and Boston
Draw distance has been increased so you will also be able to see more and further than before.
The terrain of Lake EXR has been updated to include distant mountain ranges to acompany the further view distance.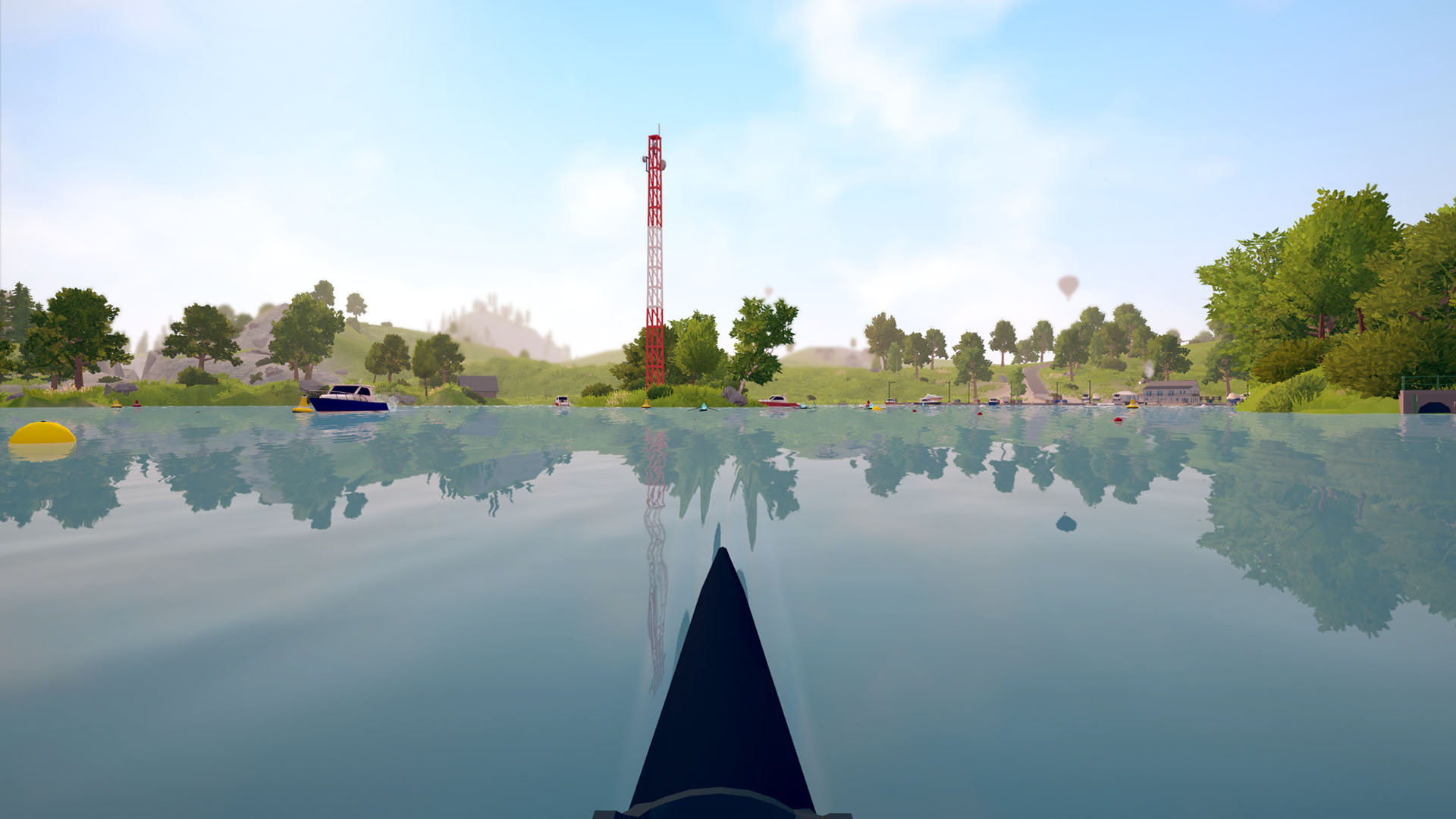 Camera angles
The camera angles have been optimized to work better with the new HUD and show more of the environment.
Loading screens
Reworked loading screens to fit better with our new branding.
Reworked the splash screen on startup.
decreased small visual errors when spawning on a map.
Shark attack Indicator
Via an indicator, you'll now be able to see just how close the shark is to sinking your boat.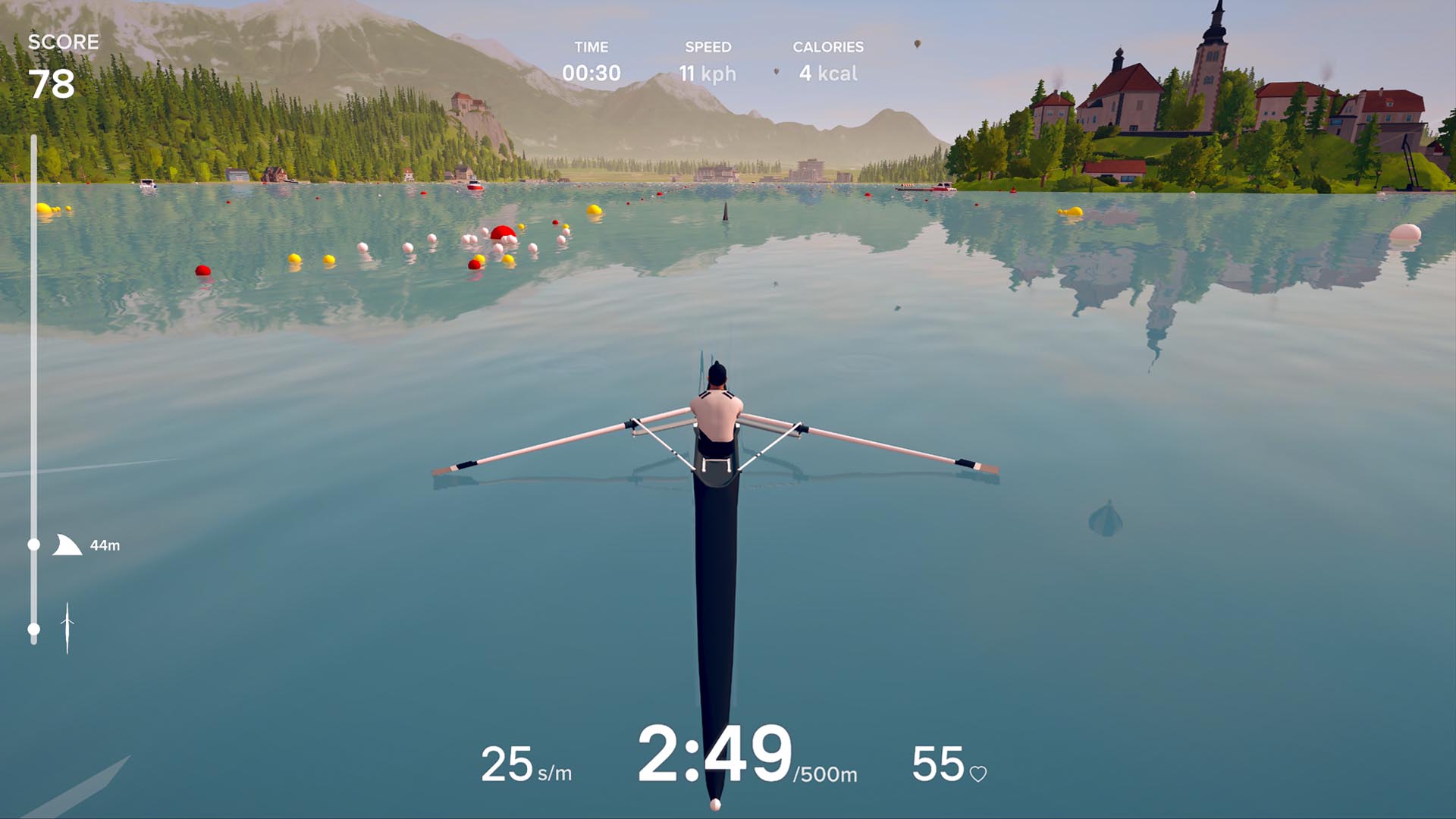 Fixed
Fixed bug in which continuing a session after finishing a training would get you stuck in your last training block.
Fixed bug where the camera would show weird behavior when following someone else.
Fixed bug where you would get stuck whilst viewing credits on Apple TV.
Fixed problem where having a high score on Buoy Blast would result in the background disappearing.
Fixed Buoy Blast Buoy floating under water.
September challenge

September challenge: To unlock the unique badge, row at least 15 hours days and earn 500 X-Coins.
That's all for this update, we hope you enjoy it! Share your thoughts with us via our contact form.
Want to stay up to date on future updates, events and news?