Follow other rowers
Following fellow EXR users helps you get inspired and stay motivated because you can…
Row together in online sessions.
Check on custom leaderboards which include the users you follow.
Gain insight into performances and records.
How do I follow my friends?
Follow others via your EXR web profile. Here you search for users and take a look at suggestions of who to follow, your followers and the users who you are following. To follow another rower, just select the follow button next to their username.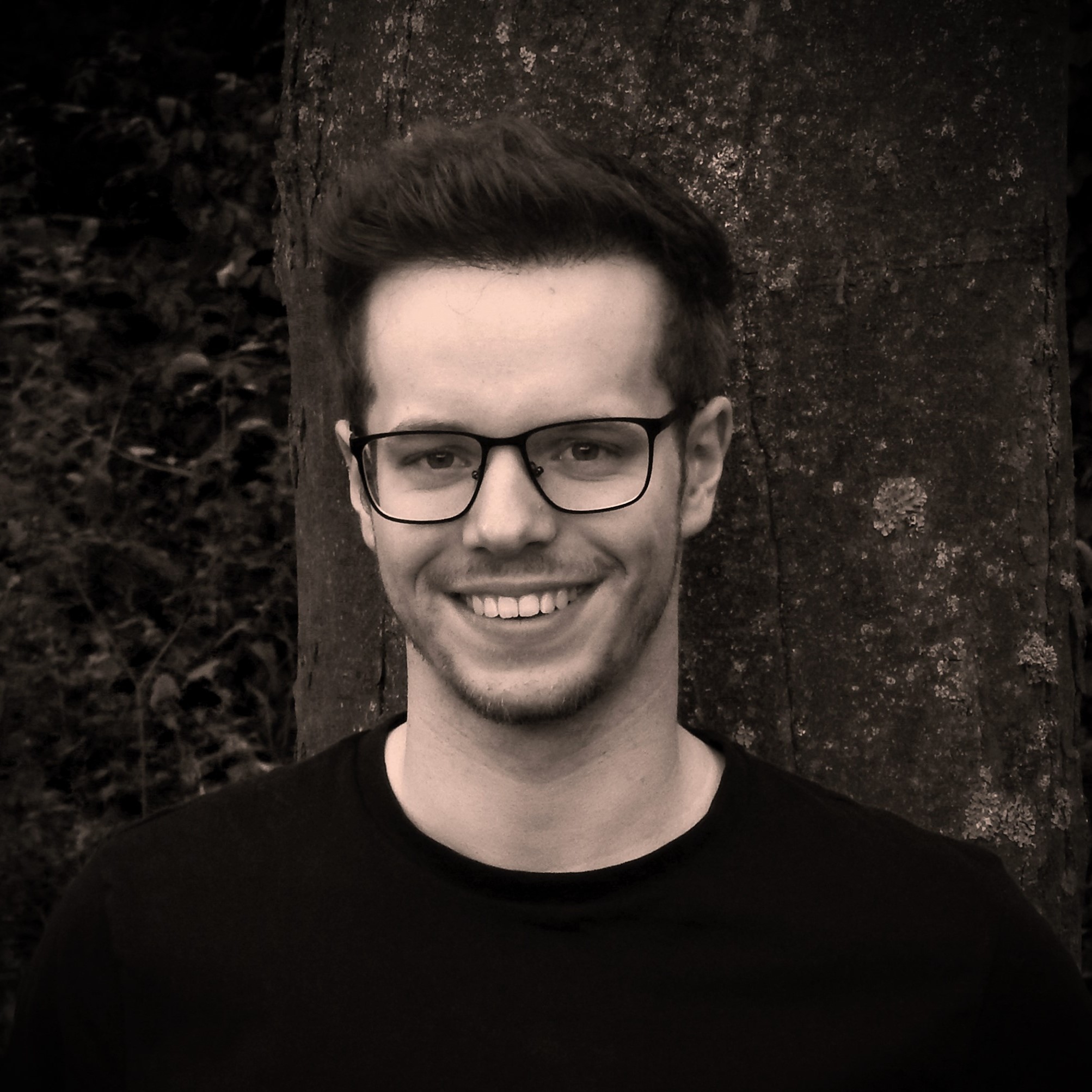 Alfred Campenaerts
Follow
How do I join my friends in their session?
In EXR's homescreen, click on the follower icon in the bottom-right corner next to the cogwheel. Its number indicates how many of the people you follow are online.
Next, a list opens with all the people you follow and their status. Join a friend who is online by clicking on join session.
How do I change my profile visibility?
Profiles are public by default. Besides your username and statistics, they show followers and shared content. You have the option to set your profile to private by changing your account settings. Consequently, only your name, username and country will be visible to anyone but your followers who you then approve of first.
In the future, EXR is going to feature its own social platform where rowers interact with each other by sending messages or commenting on content.