Multiplayer mode
Training is more fun when you do it together! Join your friends for a workout or train together with rowers from all over the world. A competition mode is in the making.
How can I train with other rowers?
Simply start a session to train with others. You'll spot ghost boats, real players and bots on the water. You don't need to apply special settings or have a subscription to row online with other real athletes.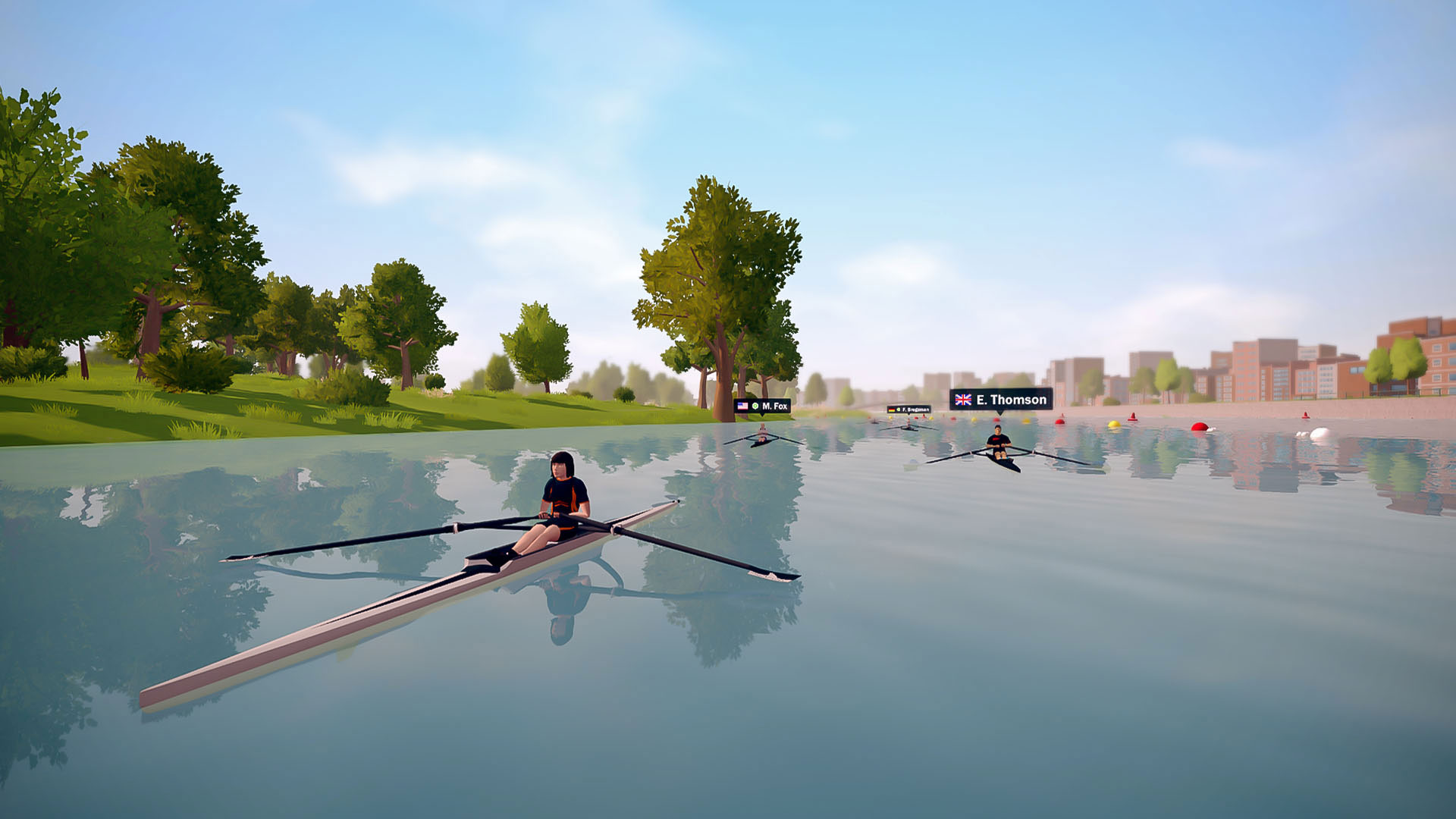 How do I make sure I encounter others?
Select the highlighted feature map of the day to increase your chance to meet others. If you choose another map, keep in mind that it's harder to spot other rowers on big maps like Boston.
Already know when your next training session will be? Post your timing in the EXR Facebook Community or in EXR's Discord to arrange workouts with other rowers.
Do I need to follow someone to row together?
No, you simply need to train in Just Row to have the chance to row alongside others. When following another rower, you'll see when they're online and you'll be able to quickly join them on the water to train with each other.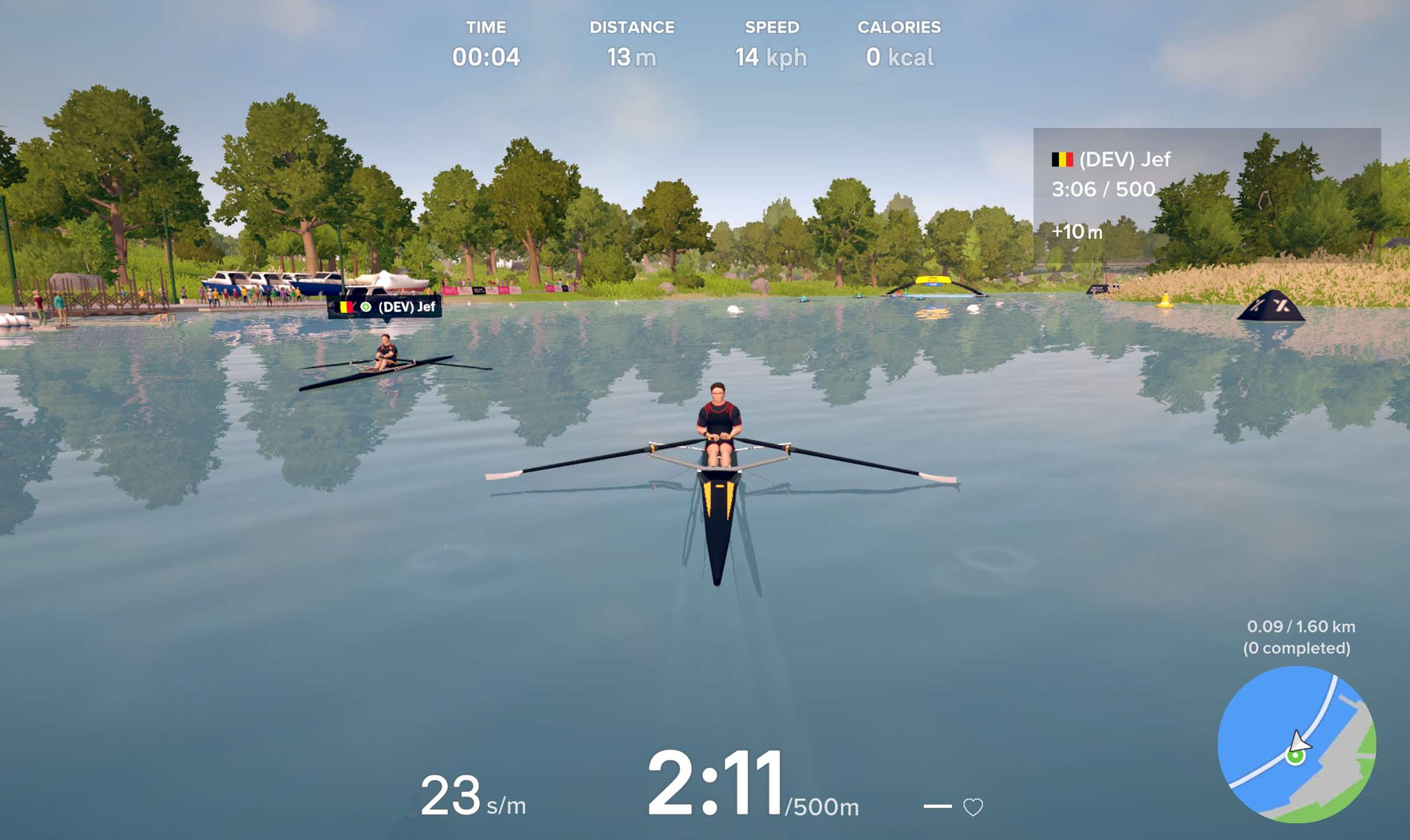 How can I invite my friends to EXR so we can row together?
Use your unique referral link in your web profile to invite your friends to EXR. By referring friends, you unlock rewards.
How do I turn off the multiplayer mode?
Open the app's gameplay setting and turn off the setting "show other players". This way, the only other boats you'll see are your ghost boats and bots.
Are there online group rowing events?
Yes, the EXR team frequently invites all EXR rowers to 1-hour training sessions called Row with the Devs. Never miss a new edition by subscribing to EXR's newsletter.