Leaderboards
Compete against yourself or other rowers on leaderboards. Open your profile in the app, select Leaderboards. Next, choose a Just Row segment or minigame, then click on View details. Switch between 3 different kinds of leaderboards:
Top: A global leaderboard that includes the best of the best
Me: A ranking of your best performances
Following: A custom leaderboard showing the best times of rowers you follow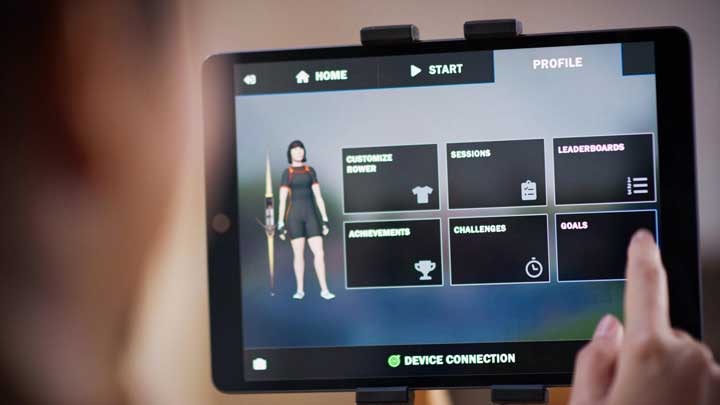 We plan to implement a competition mode in 2022, so stay tuned for more information!