What is EXR? Is EXR for me?
EXR is an innovative exergame (= exercise + game) that makes indoor rowing fun! Bring the joys of outdoor rowing inside as you journey through captivating 3D worlds with others from all over the world, beat challenges and break your personal records — all from the comfort of your rowing machine at home!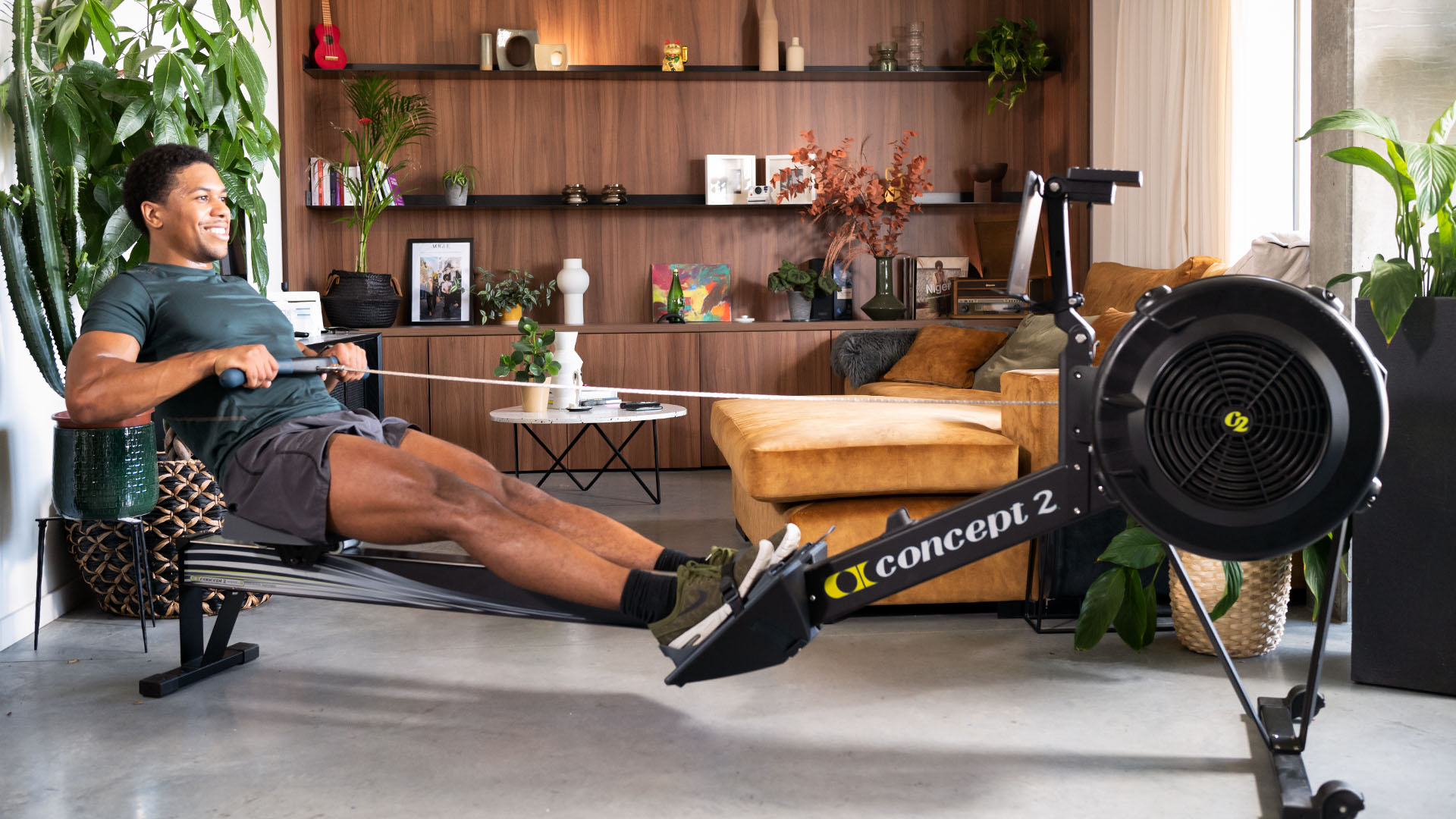 It doesn't matter if you're a beginner, seasoned rower or champion. With EXR, you look forward to every training because you get to forget about stressful setups and dull workouts.
Everything is right at your fingertips and the app supports you all the way:connect your rowing machine and heart rate monitor< in a few clicks, choose from 3 main training modes with over 100+ workouts, use real-time feedback to check your performance and sync your data with third-party apps like Strava.
You never row alone because EXR lets you train online. Join your friends for a few laps or meet new rowers from all over the world to train together!

Start your 7-day free trial now to give EXR a try and row more often, longer and harder!