June Update 1.21: Welcome to Henley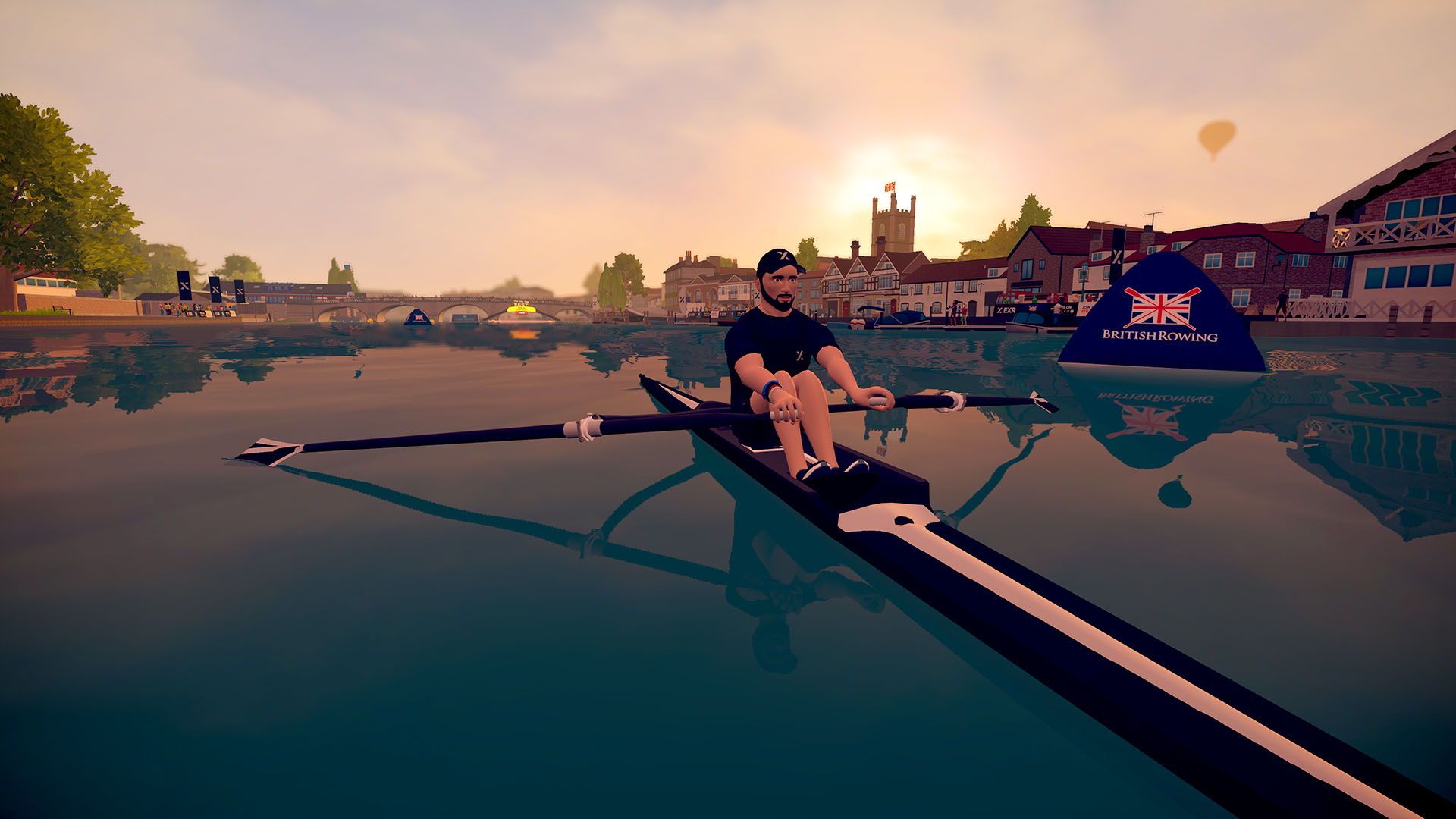 June brings the United Kingdom to EXR and vice versa! First of all, we're proud to announce our new strategic partnership with British Rowing! Together, we'll make indoor rowing more accessible, popular and fun. Thanks to this partnership, you can now find the EXR booth at events such as the upcoming British Rowing Master Championships this June. The second British surprise is the new map that's located in idyllic England.
Finally, we're unveiling EXR's new map and as some of you have already guessed correctly, it's Henley-on-Thames! This beautiful town can be described as the mecca for rowing. It hosts world-famous races, making it Great Britain's rowing hotspot. Explore the historic riverfront and discover what exciting landscapes lie beyond the horizon…
New
Your English adventure: Henley
The new EXR map located in the UK's most famous rowing hotspot features 5 routes to make your workouts more exciting. Give it your all in 4 sprint segments and unlock the 2 new Henley achievements: Thames Raider (silver) and From Henley with Love (gold). Pass by Leander Club, row under Henley Bridge to approach Rod Eyod and make your way to unknown waters…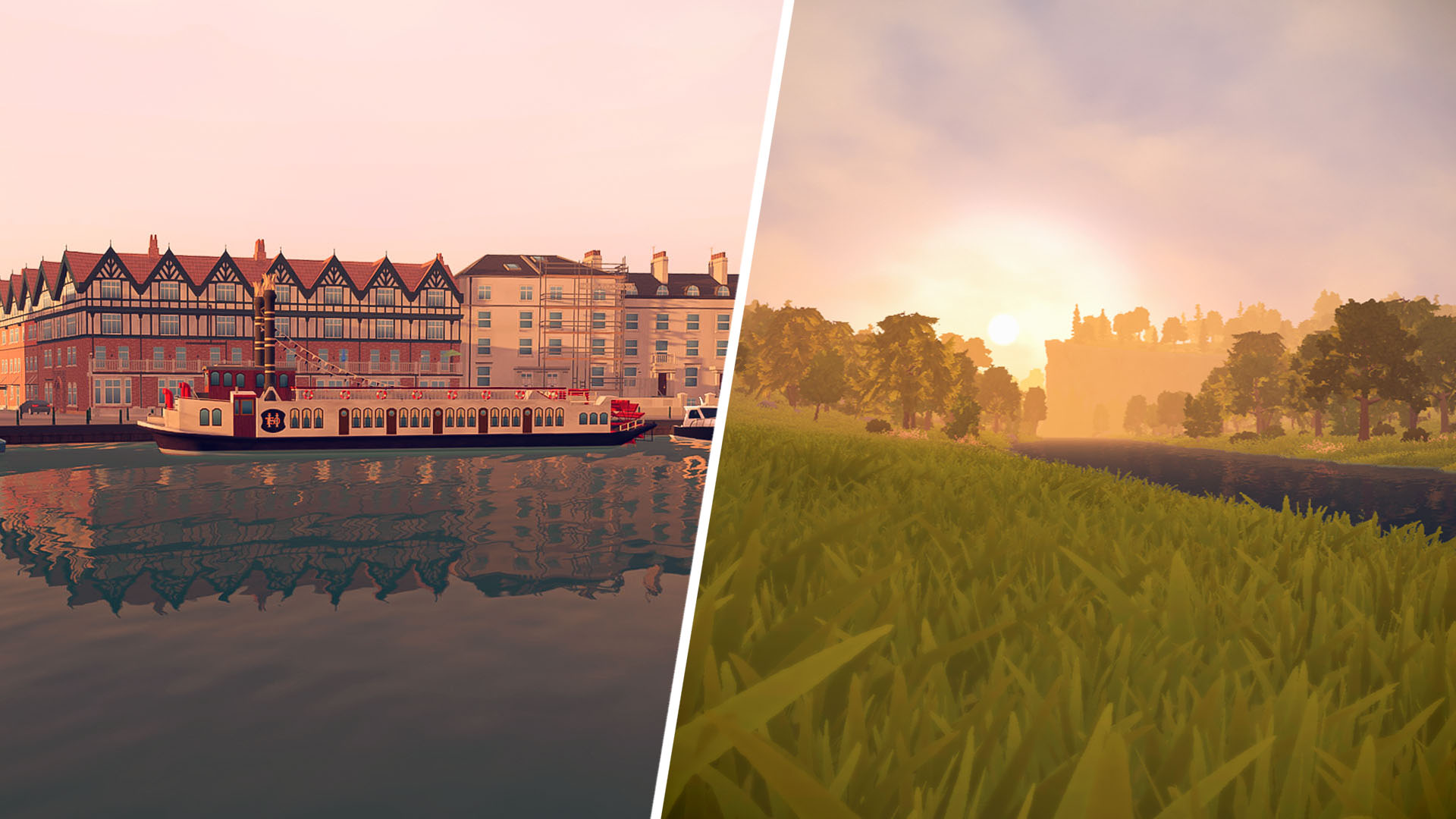 British Rowing partnership
We're proud of our new, strategic partnership with British Rowing. The UK's governing body for rowing takes care of everything related to the sport. From organizing world-class competitions to coaching beginners on how to use the erg, British Rowing is there to make (indoor) rowing fun and accessible. To bundle their knowledge and services, they've created Inside Indoor, a website where you can find technique tips, get new workout inspiration and stay up-to-date on events. To highlight our partnership, you'll now find the logos of British Rowing and Inside Indoor on all of our maps.

In an upcoming EXR Blog post, Chris Farrell, British Rowing's Project Manager for Indoor Rowing will reveal why British Rowing chose EXR as a partner and what benefits you can expect soon…
New billing plans and updated pricing
As announced earlier, new billing plans became available on the first of June and we updated EXR's pricing. Apart from the original monthly and yearly subscription, you can now choose to get a 6-monthly subscription or a family plan.
Visit your EXR web profile to check and change your subscription. Learn more about the new plans and pricing on our support page.
Improved
Clouds have become more detailed.
As requested, you can now turn on the HUD's High Contrast Data in your interface settings to make your workout data easier to read
Fixed
Corrected text in the login screen.
Row more to beat the June challenges
Consistency is key when it comes to fitness and health. June's monthly challenges remind you to get on your rowing machine more often by integrating the world's best training tool into your workout routine. Feel fitter, stronger and happier after crushing each one of the challenges.

Beat challenges and earn unique badges. Row on at least 6 days to unlock the easy determination challenge and earn 200 X-Coins and make it 16 days for the hard challenge to get 500 X-Coins. Row 2 hours in a single session to unlock 300 X-Coins and crush the single session challenge. .
What do you think about the June update? Get in touch with us via our contact form.
Sign up for the EXR newsletter to stay up to date on future updates, events and news.