July Update 1.22: Enjoy an ego boost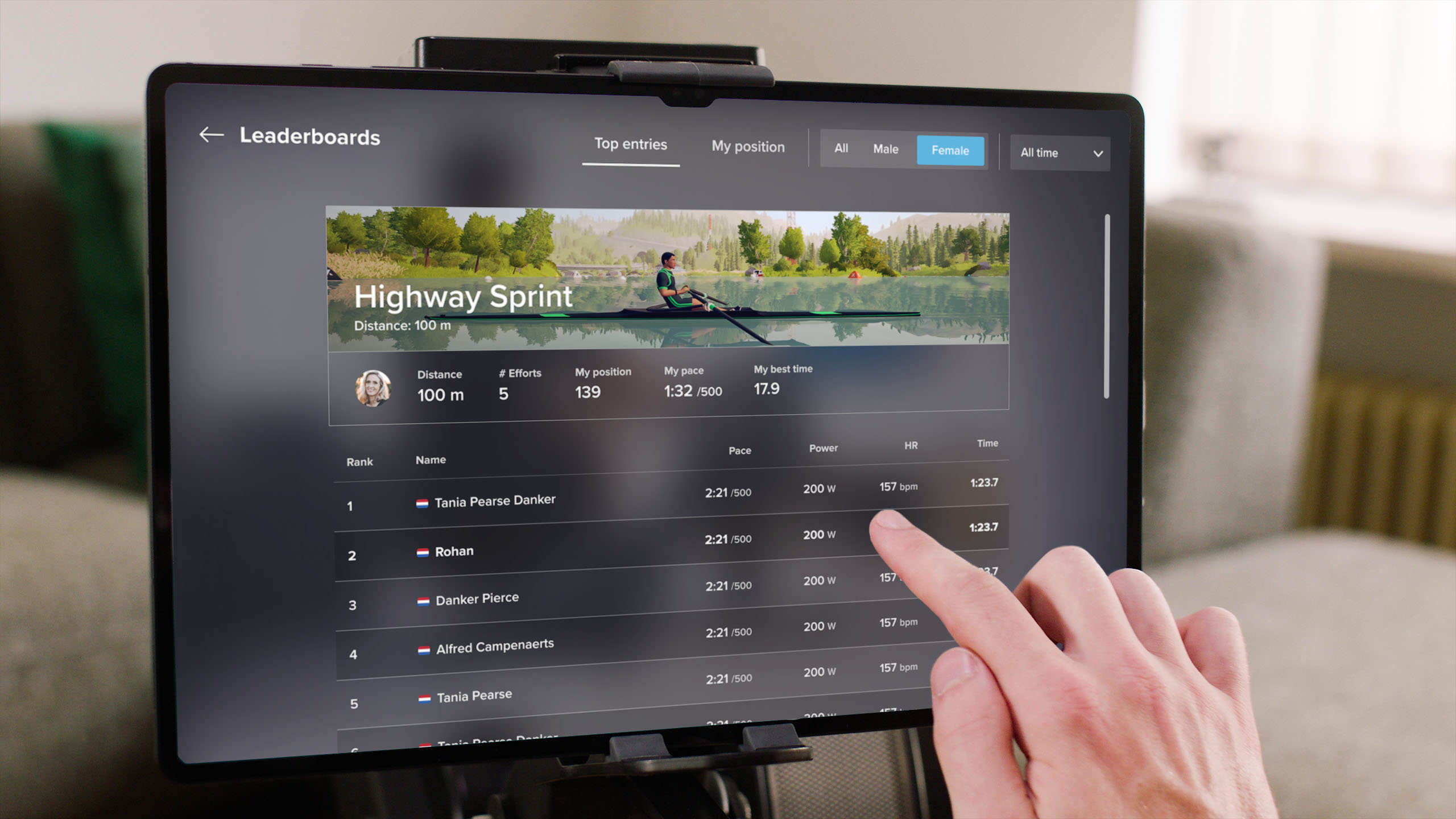 We have just returned from the Olympic Esports Week 2023, where we proudly showcased EXR in collaboration with World Rowing in the Free-To-Play Zone. The experience has been absolutely incredible and we owe it all to you! Your participation in our 3 special group rowing sessions played a vital role in spreading the EXR experience live in Singapore and across the globe!
But let's cut to the chase — the July update lets you enjoy an ego boost with its revamped leaderboards to check out if you're the best rower amongst your friends. To make our upcoming group rowing session with British Rowing on Sunday, July 16th, more exciting, we added farmlands together with cows and sheep.
New
Enhanced leaderboards
Analyzing your rank on the leaderboards and comparing it to your peers' got easier. Check out their stats by clicking on their username on the web leaderboard. Open the app leaderboard to discover who of the rowers you're following ranks #1.
Learn more about the reworked leaderboards' functionality on the support page.
More to see at Henley
Henley's surroundings are more lively thanks to cows and sheep grazing on farmlands. Also, you can now row past a waterfall.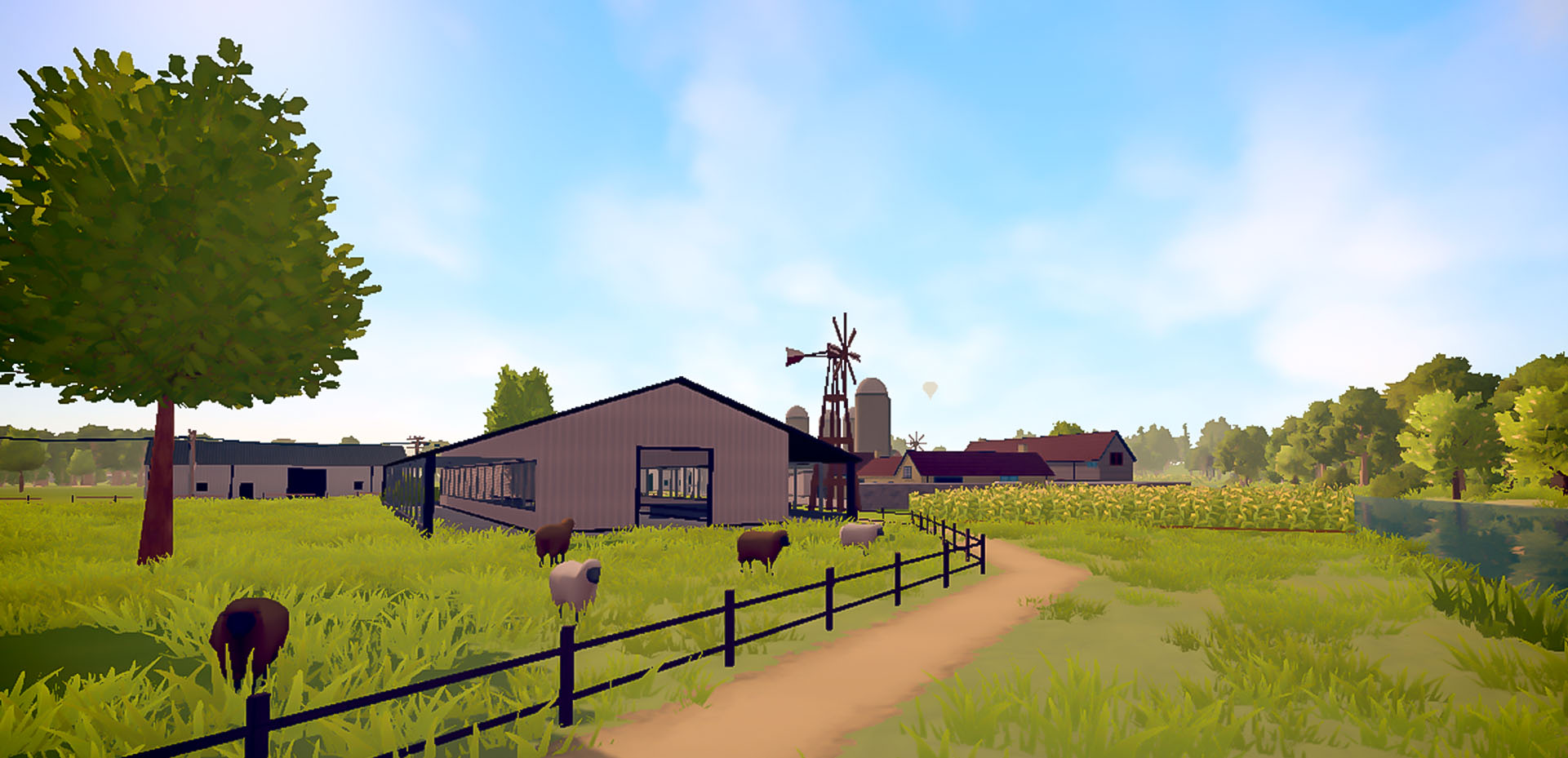 Improved
Extended functionality for unsupported rowers
Until now, unsupported rowers were unable to rank on leaderboards. This meant that they weren't able to unlock achievements and participate in challenges that required leaderboard entries. Since the enhanced leaderboards now also include unsupported rowers, leaderboard-linked achievements and challenges become available.
Fixed
Various minor bug fixes regarding visuals.
3 July challenges to shatter your limits
Obliterate your records by crushing these 3 challenges. During longer rowing sessions, you increase your cardiovascular fitness, boost your stamina and train your mental resilience.

Beat challenges and earn unique badges. Row a total of 8 hours to unlock the easy time challenge and earn 300 X-Coins. Spend 16 hours in total rowing with EXR for the hard time challenge and get 500 X-Coins. Cover 12 kilometers in a single session to unlock 300 X-Coins and grab your single session badge.
What's your opinion on the July update? Get in touch with us via our contact form.
Sign up for the EXR newsletter to stay up to date on future updates, events and news.