August update: 1.11 EXR patch notes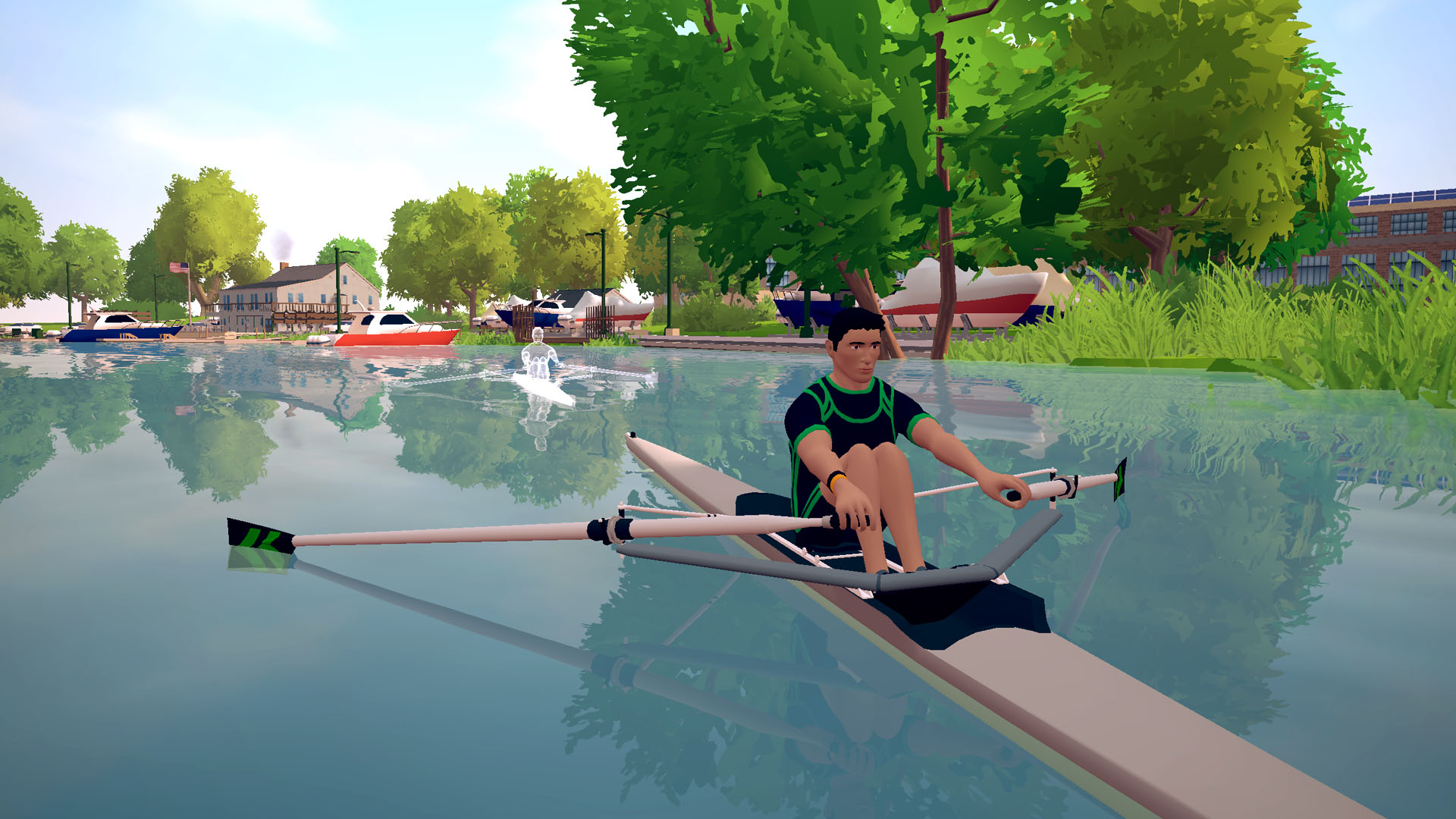 After a few July hotfixes that were mainly focused on MMO beta, the August update is a typical all-around update with new features, improvements and fixes that take your everyday training to the next level.
August challenges

August challenges: To unlock unique badges, row on at least 20 days and earn 500 X-Coins or row a total of 80 km and get 300 X-Coins.
In short…
Sometimes all you need to break your sprint records is a bit of extra motivation, someone to spur you on and eventually beat. To enable you to break your limits, ghost boats have been added to the sprint segments. Bots are back but in blue. And you can now join the people you follow on their routes as of one of the last MMO beta updates.
New
Join your friends
Follow your friends and join them in their workouts on EXR's virtual waters. This new multiplayer function allows you to select a person you follow, join them on their route and row alongside each other when the MMO beta is activated.
How to join others:
In the main menu, select the follower icon
Choose which friend you'd like to train with by pressing join session
Once loaded, you see your friend whose speed you're automatically matching.
Start rowing to trigger a countdown to begin your training
Your session with your friend has now started, enjoy!

Select the followers icon in the main menu to join people you follow on their routes
Ghost boats
Pushing your limits just got a lot easier thanks to the new ghost boats! A white ghost boat appears to spur you on whenever you row through a segment for which you already have a personal best (PB). It rows steadily at your PB's average speed.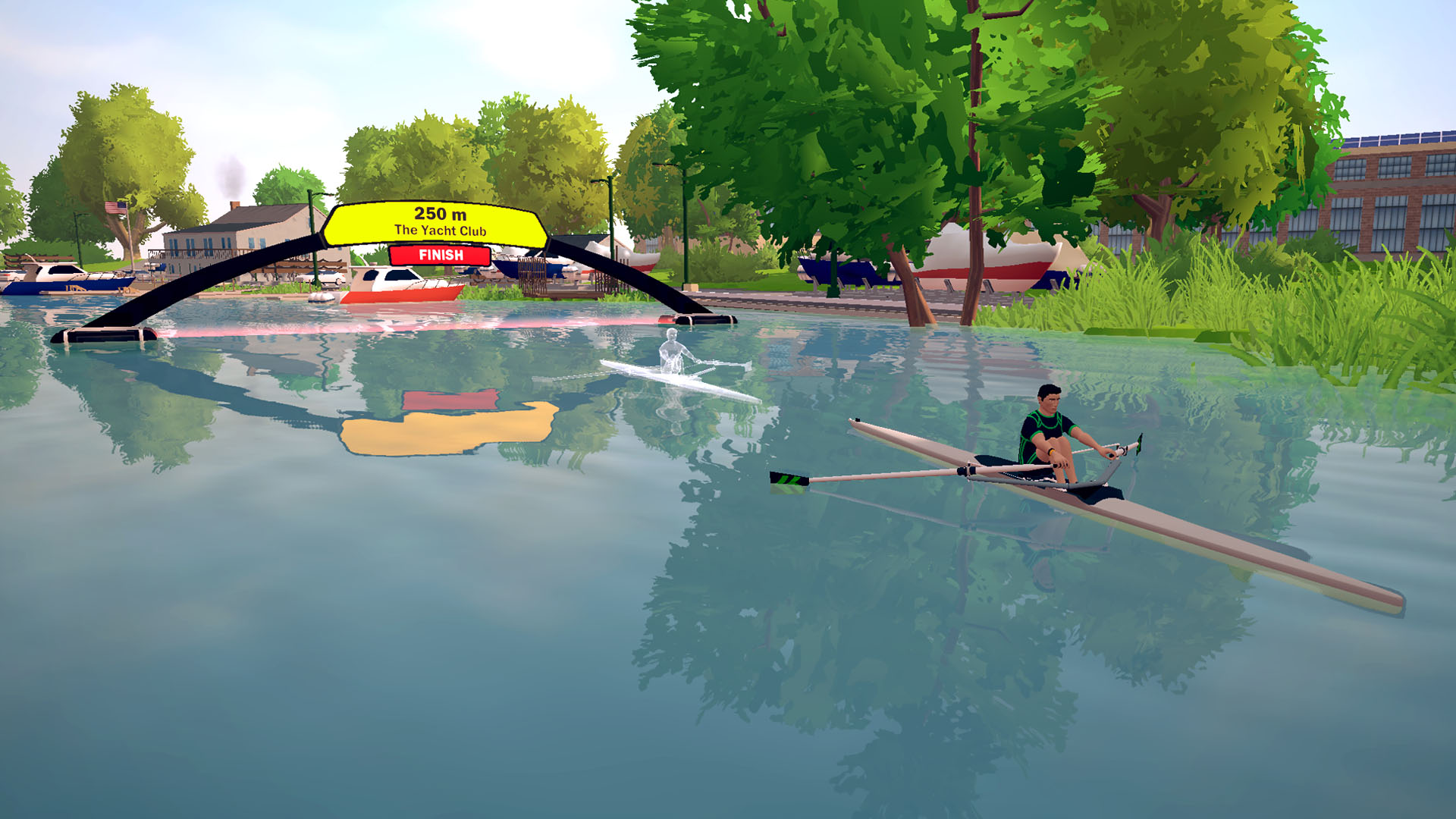 The ghost boat only appears if you row on a supported rowing machine. More ghost boat functions will be added in later updates.
Additional rower support
The more the merrier when it comes to (indoor) rowing, right? That's why we're continuously working on supporting more rowing machines.
Improved
Bots
As requested, bots are back! They are now blue to distinguish them better from your ghost boat and real rowers in MMO beta. In multiplayer mode, the number of bots depends on the number of real rowers simultaneously training on your map. The more real rowers there are, the fewer bots will appear.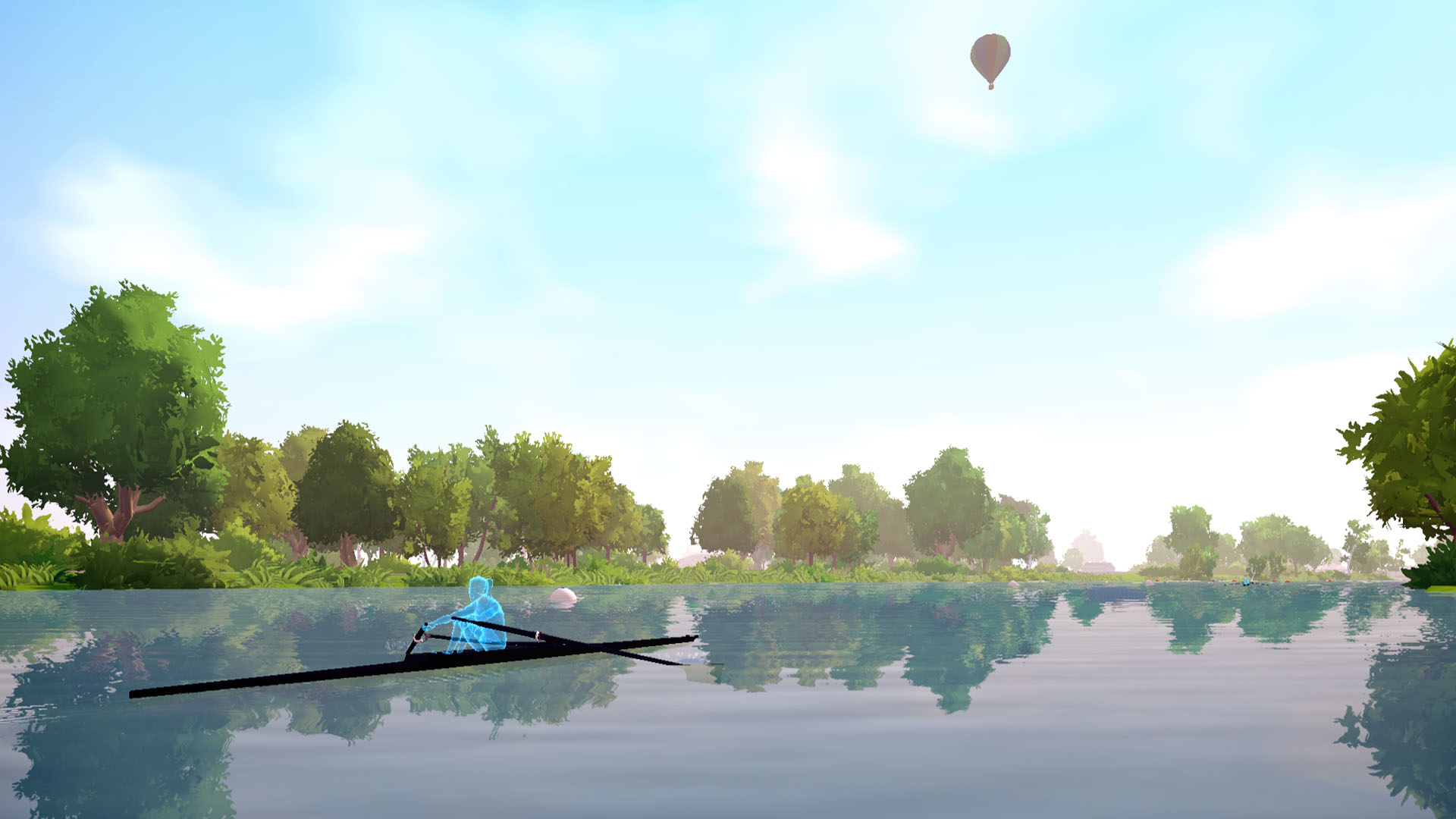 Bots are computer-driven boats that row at random speeds.
Fixed
Training Editor
Fixed bug that caused the times and distances to display wrong values
Boat flickering
Fixed bug that caused flickering shadows for certain boat types
How do you like the August update? Share your thoughts with us via our contact form.