Discover EXR's development roadmap for 2022 and beyond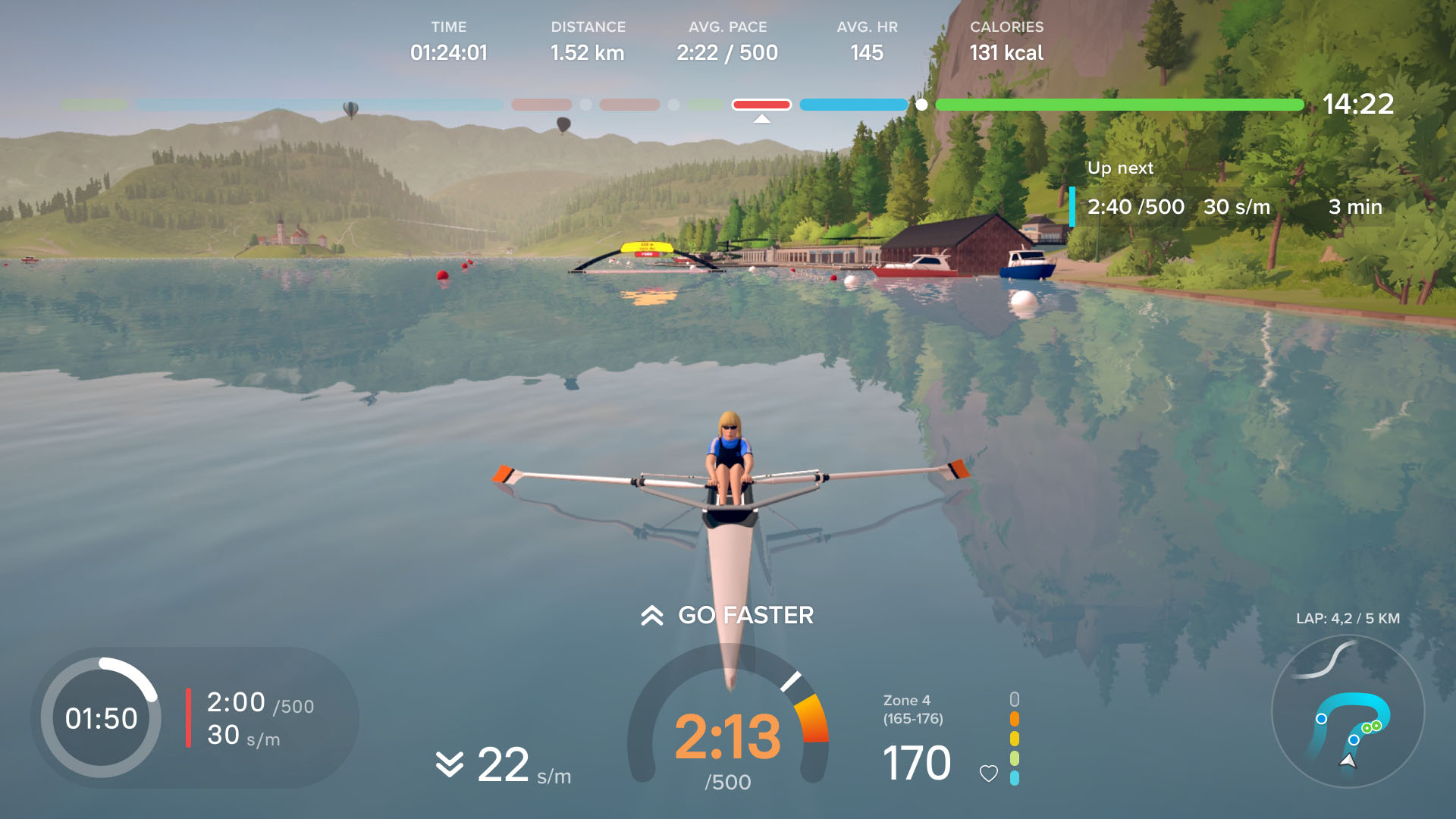 Curious about the next big EXR features? Take an exclusive glimpse at our future plans with this development roadmap. It reveals which features and improvements we'll soon tick off on our to-do list.
Always prioritizing quality
As you may have experienced at your own job, there are many obstacles when it comes to realizing projects. Some are highly predictable whereas others aren't. Honestly, with everything happening in the world at the moment, life often feels like a hot mess but — as always — we're doing our best to meet both our professional standards and deadlines. On that note, it's possible that projects may consume more resources than expected because of such obstacles. If this happens, we'll prioritize quality over rigidly sticking to deadlines. That's why the points mentioned in this roadmap may shift in timing or scope. Having said this, the monthly updates are fixed events that you can count on. This means that in any case, EXR improves steadily.
Thanks for being a part of the EXR Community
Because you and all the other EXR members play a central role in the development of EXR, we want to say thank you for supporting us! EXR is still rather at the beginning of its journey and we're looking forward to making it the best indoor rowing app together with you! You regularly send us feedback and participate in EXR surveys and as a result, the features listed below are inspired by your input. Thanks to your help, EXR becomes a better indoor rowing app with every update.
Scheduled for Q3
Major feature
MMO (first version)
We call this the first version of EXR's multiplayer experience because we'll continue expanding this mode over time
It'll offer the option to join your followers on EXR's virtual waters and train together online and in real time
Later versions of EXR's MMO will include a broad range of functions like interactions and more detailed past session information
HUD-redesign
We felt like more structured, easier to read interfaces were necessary to give more screen space to the virtual environments and improve EXR's usability
To hear about your opinion on our redesign ideas, we conducted a user survey
Based on your feedback, we've made some adjustments and developed a few concepts for the new heads-up displays (HUD)
Take a sneek preview at what the new HUD might look like: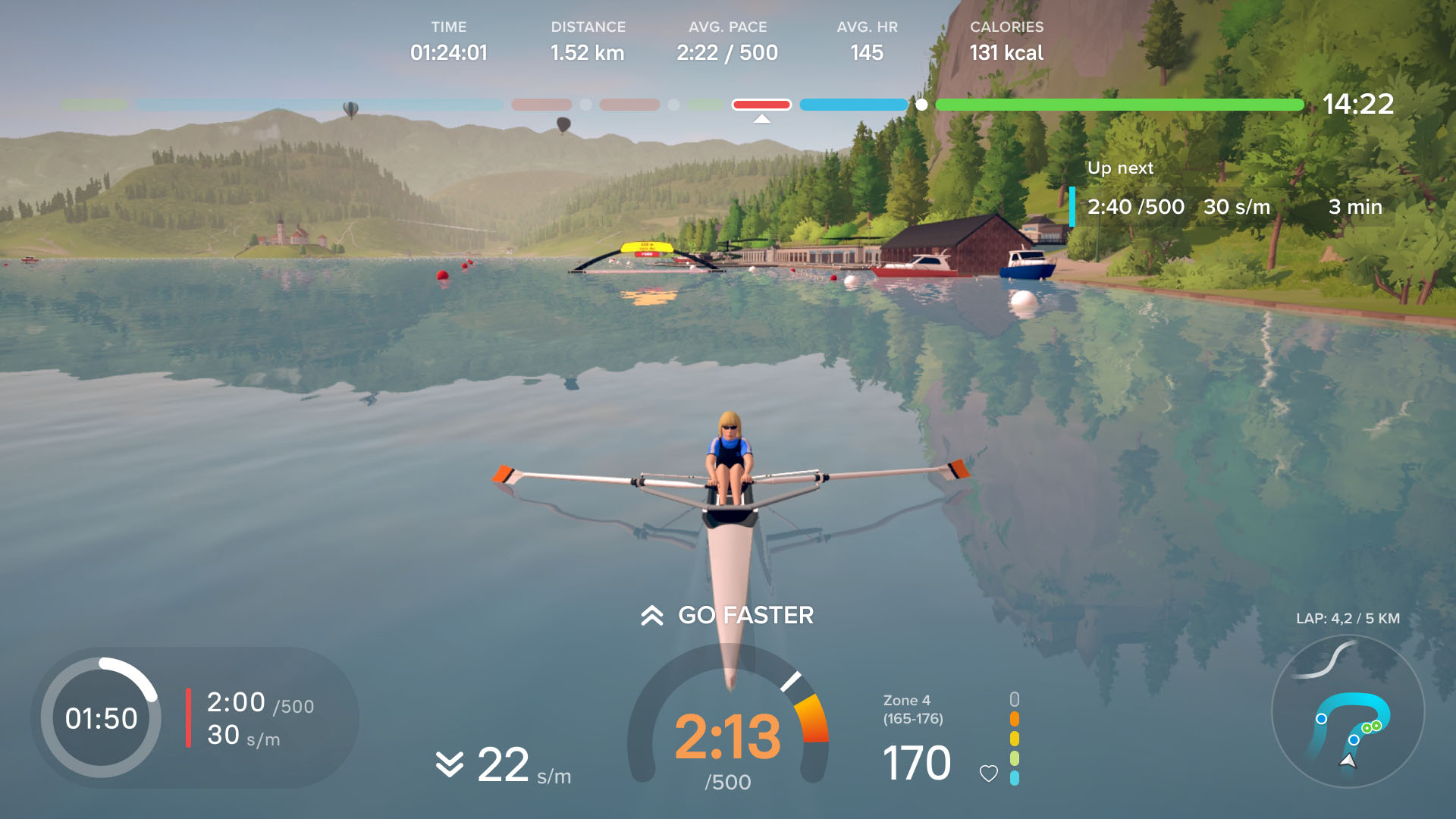 Concept version of the redesigned HUD
Extra features
New customization items
New pre-made training plans
Support for more rowing machines
Improvements
Better performance
Currently, the requirements to run EXR smoothly are relatively high due to our usage of rather bulky programs
To make EXR run better on more devices, we're developing our own road and foliage systems
Besides improving EXR's performance, the new systems lead to more realistic simulations
In general, we continuously work on making EXR a more efficient application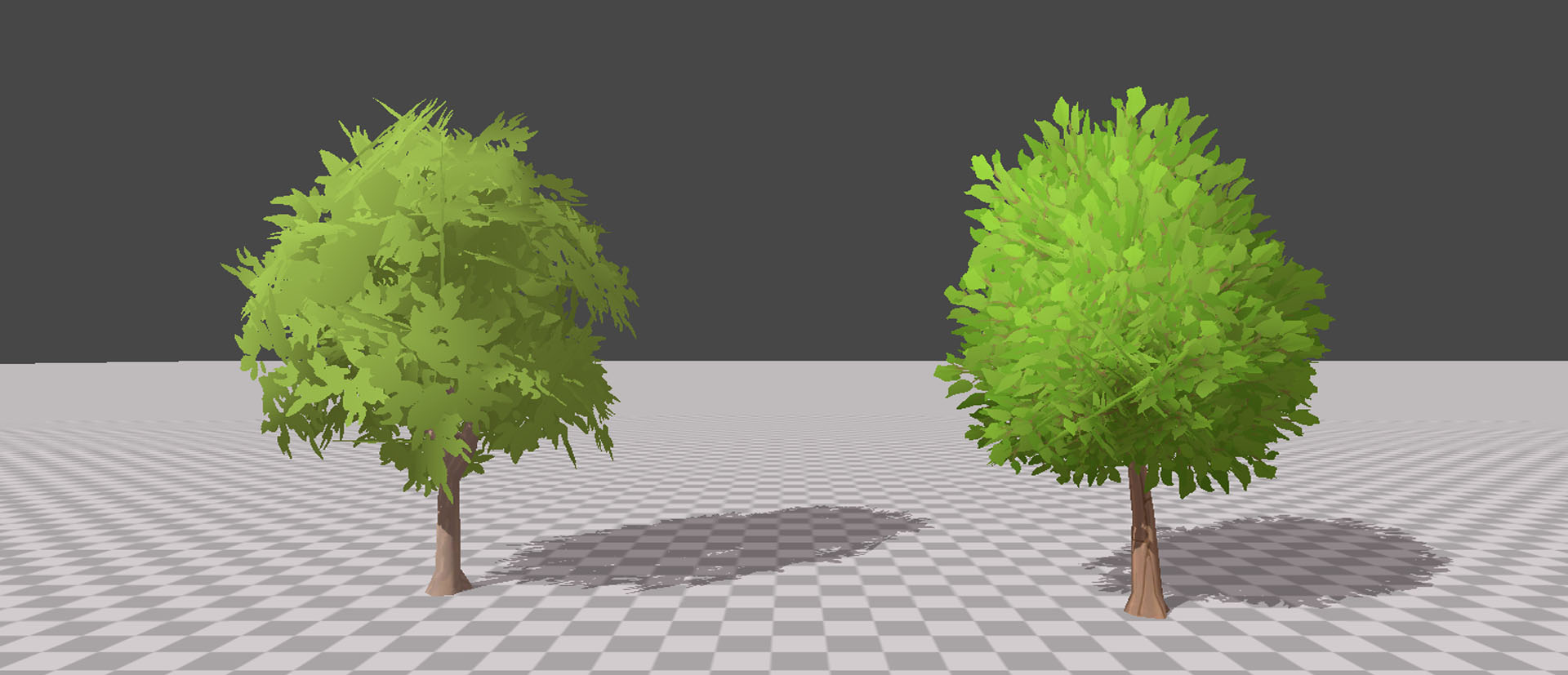 Old tree design with simple textures and low contrasts (left) and new tree design with detailed textures and high contrasts (right)
Miscellancious
We'll continue improving the app's stability to prevent crashes and make it the perfect indoor rowing app for your endurance workouts
Reworked landmarks and buildings make EXR's virtual worlds even more immersive
Scheduled for Q4
Major features
MMO (second version)
The second version is an accumulation of many smaller features that will be included in the monthly updates
MMO features that we aim to release in Q4 are a quick menu for social interactions like sending emojis and a detailed minimap with information on your fellow rowers
Here's what the MMO might look like: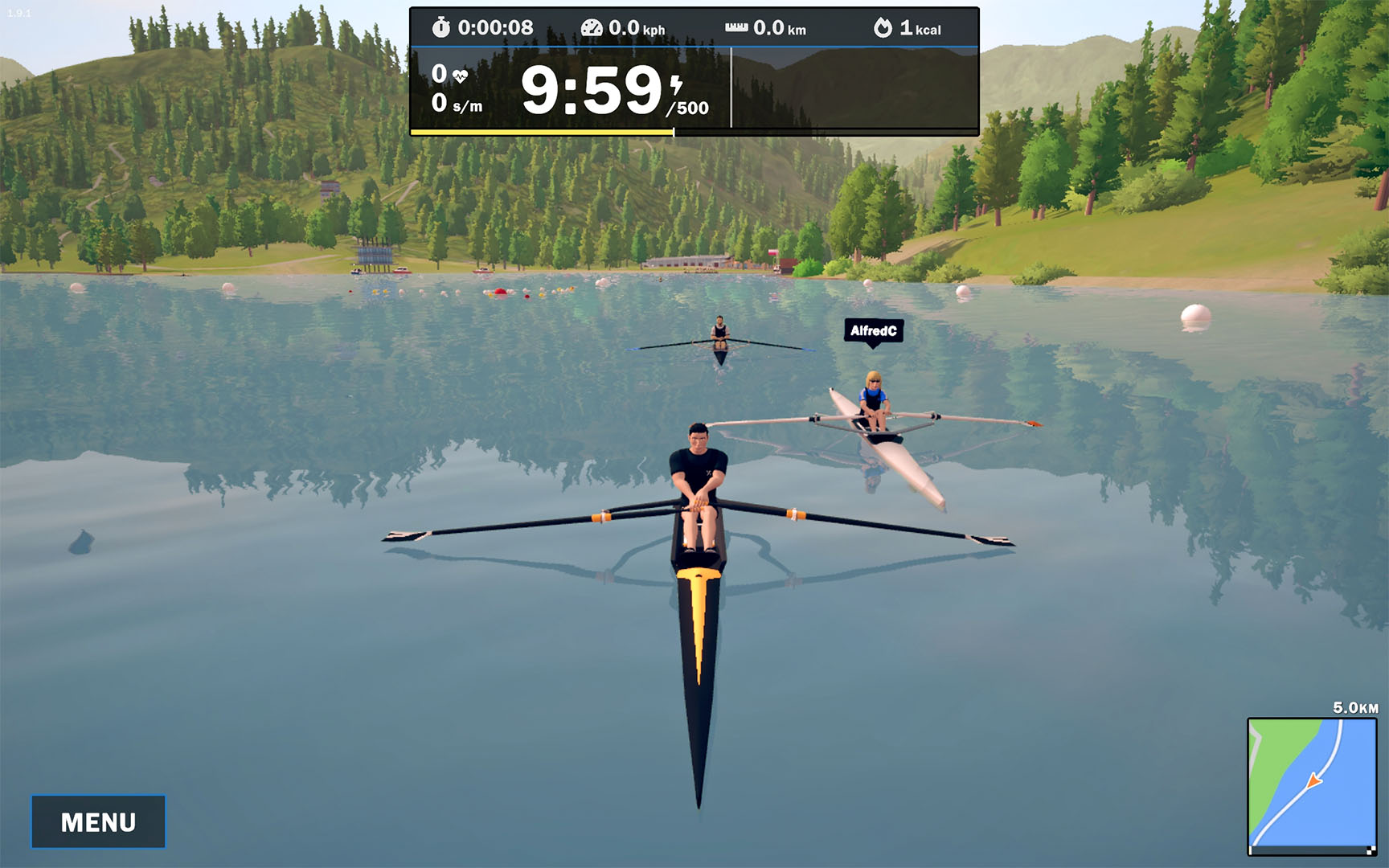 Early concept version of the multiplayer experience
Competition mode (first version)
Just like with the MMO, we call this the first version because we'll add more functions to it over time
You'll be able to race against other EXR members from all over the world
The first main feature will be called Quick Row and will include lanes to compete in classic distances like 2km
Later more functions like custom competitions will be added
Extra features
New routes for the Boston and Lake EXR maps
Ghost boats for PBs in sprint segments
More language options
Further development of the website to include functions like comments and detailed leaderboards
Improvements
Miscellancious
We'll bring more life to the background by adding traffic on the roads and spectators along the shores
An improved UX will result in a better login flow to make logging in faster, a better Bluetooth connection flow, multiprofile support, improved reports, more past session information and a better overview of the goals and challenges
Plans for 2023 and after
Our main goal is to make EXR a melting pot of rowing enthusiasts. It won't matter which rowing machine you own, what your experience level is and if you row for leisure, professional or health reasons. In practical terms, this means that we aim to make EXR more accessible. For example, we want to support more RowErgs from a broader range of rowing machine manufacturers and offer more dynamic subscription options.
On our to-do list for the coming years, we wrote down lots of features that focus on 2 key elements: social interaction and performance data. For example, we'll give EXR functions that you might already know from social media and add events. When joining an event, you get to train together with your followers and other EXR members. Moreover, we aim to create something similar to the Concept2 logbook but with an EXR-twist, of course.
An expansion of EXR's competition mode is also on our to-do list. This expansion will add a spectator mode with a replay function and various camera settings. We plan to make virtual indoor rowing a streamable experience (anyone up for an indoor rowing Twitch channel?).
One thing will stay the same: the monthly updates. We'll continue to release new content every month with new pre-made workouts, more maps and additional customizations. As usual, the updates will include improvements and fixes, too.