EXR at the 2022 Head Of The Charles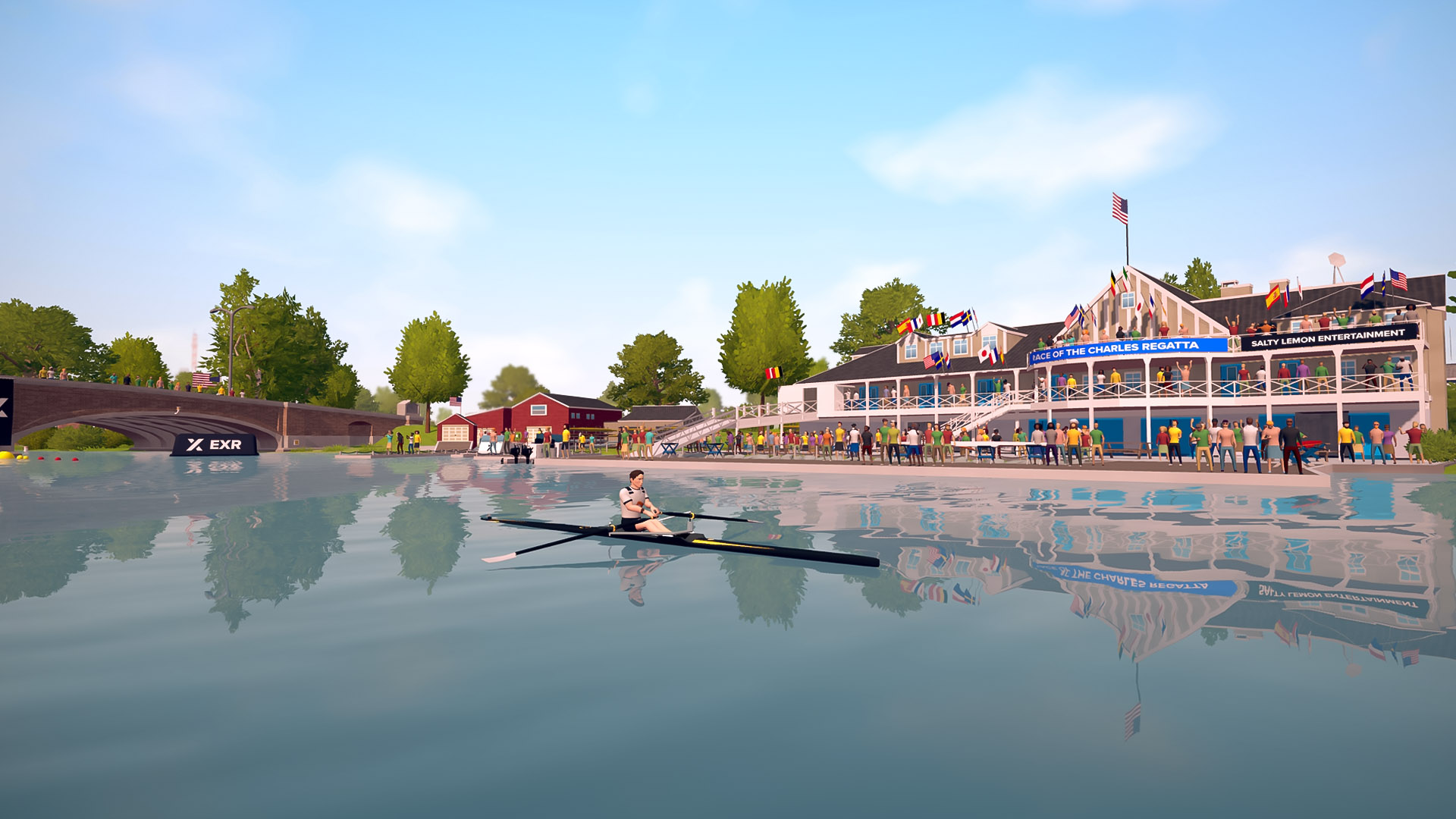 The EXR team will be present at the Head Of The Charles® Regatta from October 21st till October 23th in Boston, Massachusetts. Come visit our stand and have a go at our exclusive HOCR demo!
Our EXR booth will be located at the Attager row: Rowing & Fitness Expo. Located at Herter Park. You will be able to try our demo and meet some of the team members. Be sure to come by to try out EXR and get a chance to win a year of EXR membership!
Try our demo
EXR will be present with an exclusive HOCR demo! This demo lets you row virtually with 4 people at the same time. It will take you through the final part of the HOCR course. Row through the virtual Eliot Bridge and finish the demo with a 150m sprint.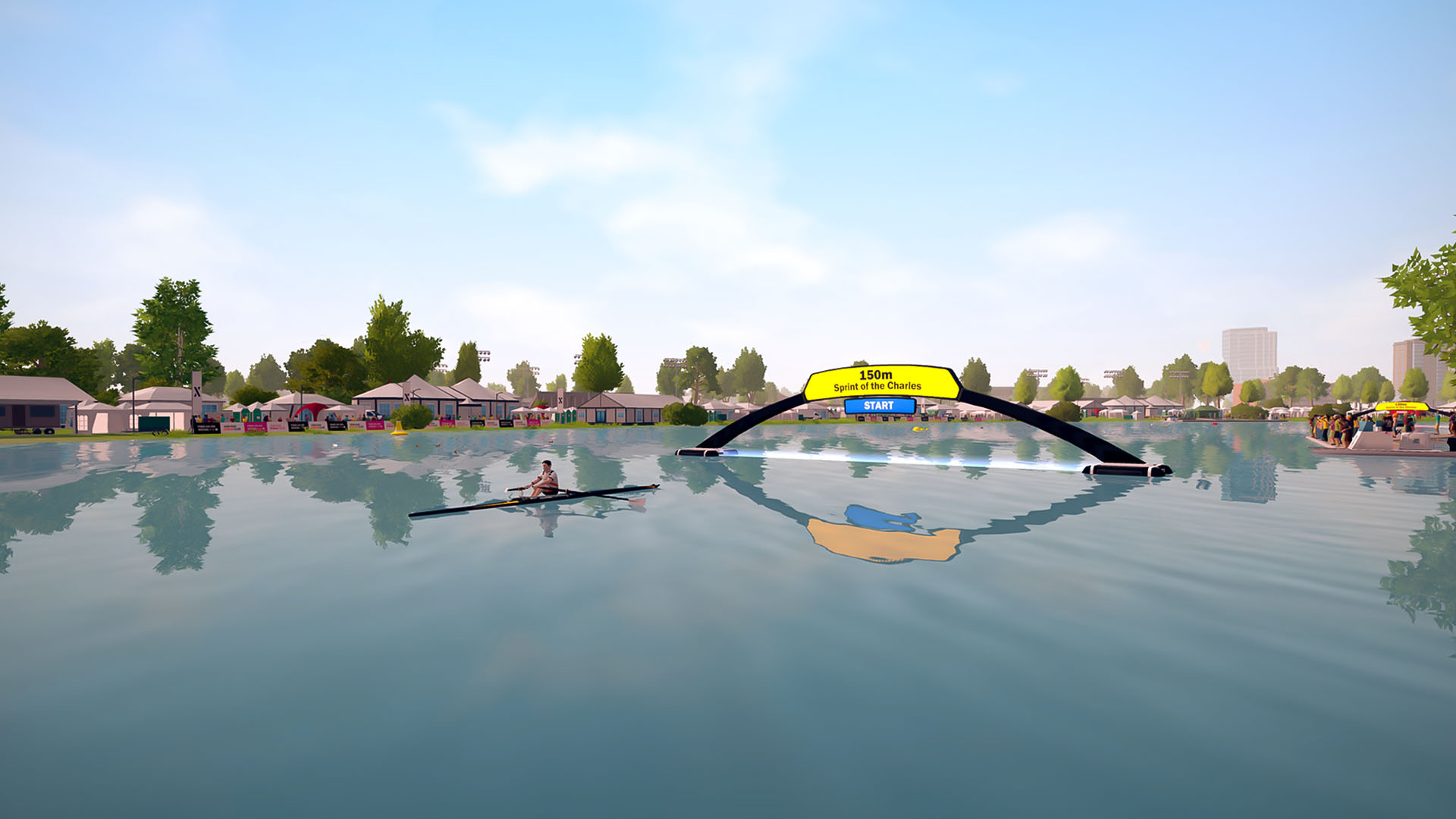 If you are willing to give it your all during the sprint and manage to set a top time, your time will be registered for the HOCR leaderboard. At the end of the event, the best times will be rewarded with a free year of EXR membership! Be sure to come by to give it a go because you have nothing to lose and a lot of fun to gain.
Hope to see you there!
The EXR team